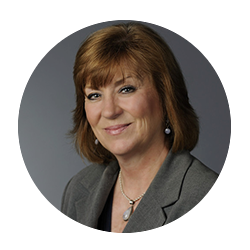 Kim joined Radford University as Executive Director of Strategic Sourcing in 2019 where she is Chief Procurement Officer for the University. Her team is consistently seeking out strategic opportunities to enhance the way Radford University does business by streamlining processes and implementing cost saving strategies.
Prior to joining Radford, she was at Virginia Tech as the Assistant Director and Contracts Manager, a position she held for 11 years. In this position she provided oversight of existing campus contracts and negotiated substantial term contracts for university use.
In December 1999, she started her career in Higher Education via an opportunity at the University of Indianapolis, a mid-size, private higher-education environment. Starting as an Administrative Assistant to the Vice President, she learned the nuances of higher education and obtained her degree as an adult learner. Upon graduation, she was promoted to the position of Director of Procurement and established a Procurement Department where none existed.
Email: kddulaney@radford.edu