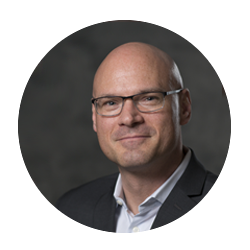 Ron Moraski is the Vice President of Procurement Services at Columbia University in the City of New York. Ron is responsible for the procure to pay process, which includes Procurement, Vendor Management, Accounts Payable and Travel.
Prior to joining Columbia, Ron directed the Procurement Services team at Rensselaer Polytechnic Institute in Troy, New York. During that time, he transformed the team from transactional purchasing to strategic procurement by implementing an eProcurement suite, a digital mailroom for paper invoices, e-invoicing, and various other tools and campus wide systems.
Ron has been in Higher Education since 2012 and prior to that has over 20 years of Supply Chain Management experience with 3 major retailers.
Ron has a bachelor's degree in Business Management Studies from Boston University.
Email: ron.moraski@columbia.edu