Contract Number:
CNR01509
RFP or Project Number - Name:
683526 - Contact Tracing Solutions
Agreement Type:
Negotiated
Contract Effective Dates:
08/01/2020 - 07/31/2022
Kiana Analytics is an industry leader in real-time location solutions. Their ready-to-deploy, cloud-based smart campus management platform helps you digitally transform your campus with capabilities for security, health and safety, asset, visitor and personnel management, site operations, and work ticket management. With a privacy-first architecture and data encryption support, Kiana can be deployed quickly by leveraging your existing Wi-Fi infrastructure, dramatically reducing time and deployment costs.
Without requiring any installed hardware or application software, Kiana provides modules for visitor management, intelligent asset management and tracking, COVID-19 exposure discovery, smart work ticket and reporting for site operations, and security and safety capabilities. A real-time alert system provides staff and operations teams with immediate information on safety issues, maintenance, unauthorized access, and health related risks, all while respecting a user's privacy.
Contract Highlights:
Why Kiana?
Zero downtime for installation, as no changes are needed to your institution's existing Wi-Fi.
Quick to implement and use, and easily managed by authorized personnel.
Privacy is preserved as all personal data is encrypted, remains within the institution, and is never known to Kiana or others
Digital health exposure notification means immediate collection of real-time data & automatic alerts to all exposed individuals.
User-friendly because with no app to download, users just accept your Wi-Fi terms.
Bluetooth asset tags and badges are easily registered and distributed as needed.
Patented technology
Services can be added as your needs change or grow. License-based per user or device depending on the service enabled.
Kiana integrates with existing Wi-Fi systems, including: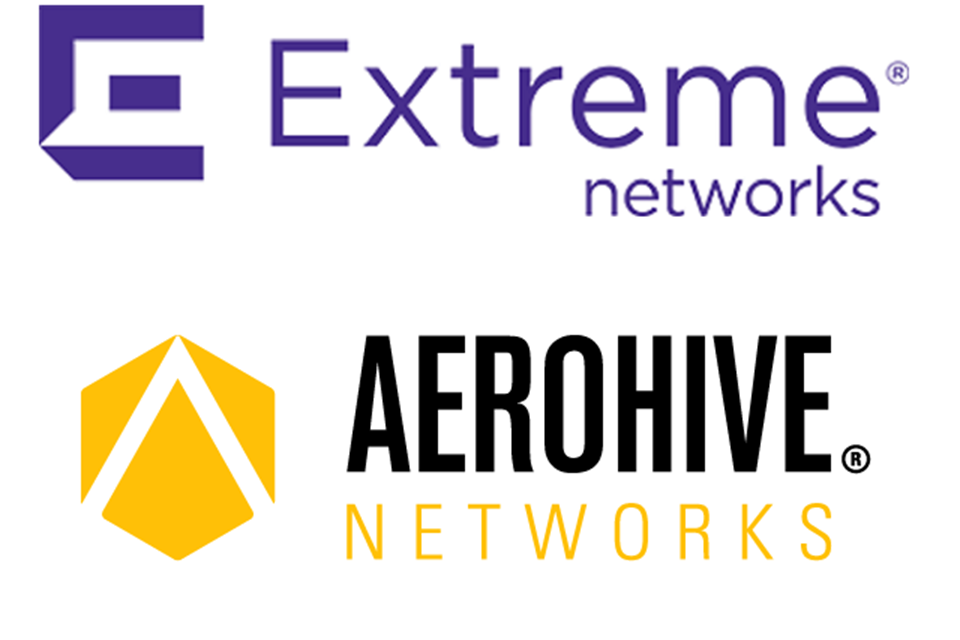 Webinar
Watch Now
More Information
For more information, contact your E&I Member Representative or Rick Carollo, Business Development Manager, Technology.
Get Started with the E&I Kiana Contract
Complete the Letter of Participation to sign up for our Kiana contract or use our EZ Button to sign up for this and any other E&I contracts you'd like to begin using. You must be registered and logged in to the website to access the EZ Button.