Contract Number:
CNR01509
RFP or Project Number - Name:
683526 - Contact Tracing Solutions (Amendment #1)
Agreement Type:
Negotiated
Contract Effective Dates:
08/01/2020 - 07/31/2022
Kiana Analytics, an industry leading provider of real-time location and predictive analytics, provides a ready-to-deploy, cloud-based digital contact tracing platform, leveraging years of experience with its facilities management and presence analytics platforms for workspace management. Time is of the essence to stop viral spread, and Kiana's digital contact tracing platform provides a real-time response to COVID-19 or other viral exposure.
Kiana's contact tracing platform can be quickly deployed using your institution's existing Wi-Fi infrastructure and hardware, dramatically reducing costs and deployment time—with no app required. Once your staff, faculty, students, and visitors have accepted the terms of access to your Wi-Fi, Kiana's platform can be used to pinpoint at-risk individuals, groups, and areas, and immediately alert them, security, and cleaning staff about the unsafe conditions to limit the effects of exposure. The user's privacy is maintained at all times, as all personal data remains within your institution.
Contract Highlights:
Digital contact tracing:  Visual graphics and charts identify those who were exposed to individuals who reported testing positive for COVID-19, and indicate the length of exposure.
Real-time analysis: Employees, students, and visitors are quickly notified of their exposure so they can be immediately tested and quarantined if necessary.
Alerts & exposure management: Exposed individuals receive alerts on their mobile device when exposure reaches a critical threshold, enabling them to take the necessary next steps. Only HR or Administration has access to interactions and exposure levels.
Encrypted data security & privacy preservation: No personal information is exposed outside of your institution. Mobile devices are identified in the cloud solely by MAC address.
Pinpoint & identify locations (zones) for surgical cleaning: Zones visited by positive cases are easily identified for surgical cleaning, reducing cleaning time, expenses, and facility disruption.
Space management: Use system data to re-engineer your school or campus by identifying high usage zones, cluster areas, and instances where physical social distancing guidelines are being violated.
Why Kiana?
Zero downtime for installation, as no changes are needed to your institution's existing Wi-Fi.
Quick to implement and use, and easily managed by authorized personnel.
Digital contact tracing means immediate collection of real-time data & virtually eliminates human error.
User-friendly because with no app to download, users just accept your Wi-Fi terms.
False positives eliminated through the use of Wi-Fi.
Privacy is preserved as all personal data remains within the institution and is never known to Kiana or others.
Patented technology
Kiana integrates with existing Wi-Fi systems, including: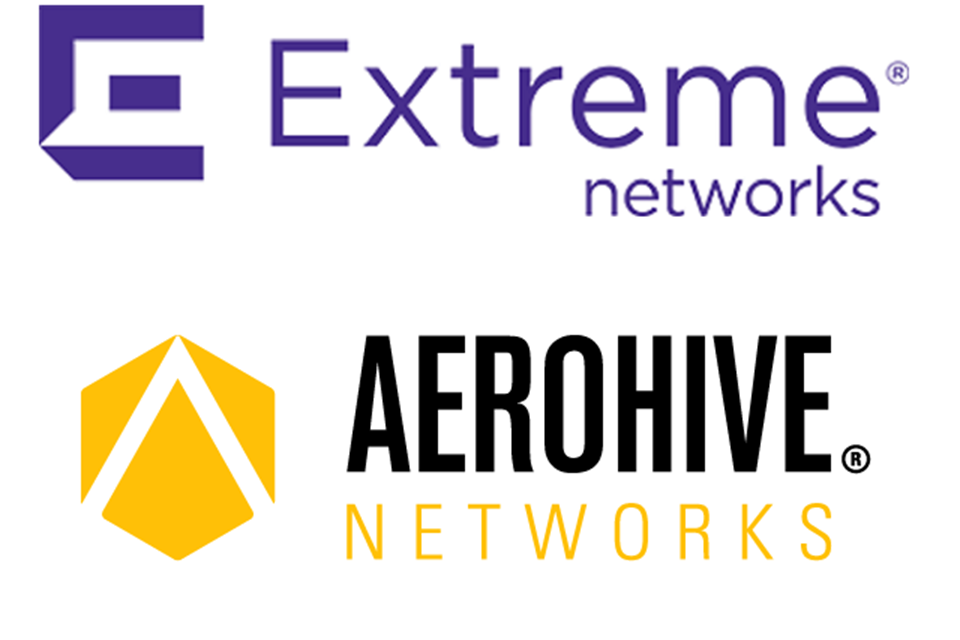 Kiana's Compliance Solution for the California AB 685 Law Effective as of 1/1/21
Webinar
Watch Now
More Information
Please contact your E&I Member Representative or Michael Mast, Business Development Manager, Technology.
Getting Started
To sign up for our Kiana contract, please complete this simple Letter of Participation.
If you are interested in signing up for multiple E&I contracts, please use our EZ Button. You must be registered and logged in to the website to access the EZ Button.