Contract Number:
CNR01385
RFP or Project Number - Name:
683271 - Medical Surgical Products and Equipment
Agreement Type:
Competitive
Contract Effective Dates:
07/01/2015 - 06/30/2025
Medline Industries Inc. is the largest privately-held manufacturer and distributor of medical and surgical supplies in the U.S. The ability to deal directly with a manufacturer and distributor of top brands provides members with access to an extensive product offering, as well as the added value of expedited support and controlled costs.
Contract Highlights:
Full-range of medical surgical products, equipment, and apparel
Innovative wound care products for athletes
Over 550,000+ SKUs with 50% or more manufactured or sold under Medline brand
Real time inventory and reporting
Customized hot lists
E&I member net price list
Distribution flexibility that permits packing configuration to department requirements
Supplies packed the way they are needed/used
Standardization, SKU reduction, and vendor consolidation efficiency solutions
More than 40 United States distribution centers, including Alaska and Hawaii
Next day delivery to 99% of the United States
Custom school skill kits
Consignment and inventory options
Dedicated customer service
Order management
eProcurement options
Medline partners with you to create solutions that improve operating performance and reduce costs – no matter the size, location or type of facility. Find out how.
Check out Medline's Newsroom for news, tips, and updates from field experts and the medical industry.
Did you know? E&I and Medline Industries, Inc. also have a contract for Pharmaceuticals & OTC. Learn more.
Watch Now
More Information
Please contact your E&I Member Representative or Lindsay Taylor, Business Development Manager, Research and Academic Healthcare.
---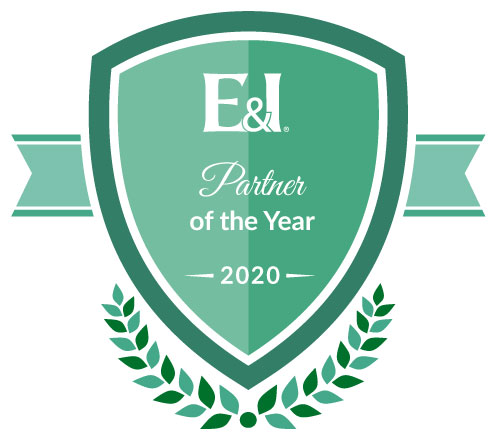 Getting Started
Complete this EZ Button form to sign up for this contract, as well as any additional E&I contracts you'd like to begin using.
Related Content