During this time when collaboration is more important than ever, several E&I suppliers have jumped into action, shifting gears to produce PPE for healthcare workers.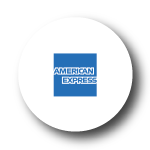 Beginning next week, Hilton and American Express will make rooms available without charge to doctors, nurses, EMTs, paramedics and other frontline medical staff who need a place to sleep, recharge or isolate from their families through the end of May. Hilton is initially working with 10 associations who collectively represent more than 1 million healthcare workers to provide access to the program, designed to support individuals who would otherwise have to spend their own money on accommodations. Press Release.
---

Supporting NYC's Healthcare Heroes | The true heroes of our time are the courageous healthcare professionals and first responders risking everything to keep us safe. Learn More.
---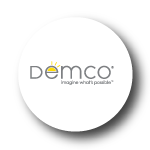 Demco partners with UW Hospital, UW Makerspace, Delve and Midwest Prototyping to produce medical face shields. Learn More.
---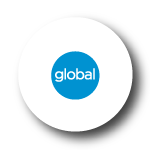 Global Provides Bedside Tables to COVID-19 Emergency Field Hospital in New Orleans.
Read More
.
---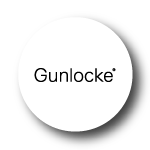 As part of HNI Corporation efforts, Gunlocke shifts manufacturing to support local communities.
Learn More.
---
Irwin Seating's Grand Rapids, MI location is in the process of making over 10,000 fabric facemasks for local veteran's homes, assisted living facilities, mental health organizations, and first responders. The masks are being distributed via The StoreHouse, a local nonprofit organization.
Learn More
.
---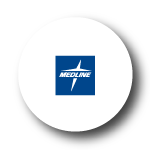 200,000 Bottles of Hand Sanitizer Produced at Medline Plant Heading to Healthcare Workers.
Learn More.
---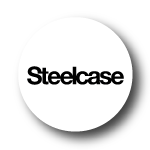 Steelcase commits to supply critical medical PPE equipment needs.
Read More
.
---
Transformations Furniture has shifted its production to PPE.
Learn More.
---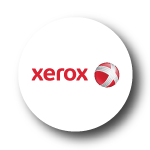 Xerox Joins Forces with Vortran Medical to Mass Produce Disposable Ventilators.
Learn More
.
Xerox to Manufacture Hospital-Grade Sanitizer in U.S. and Canada for Frontline Healthcare Workers.
Learn More
.