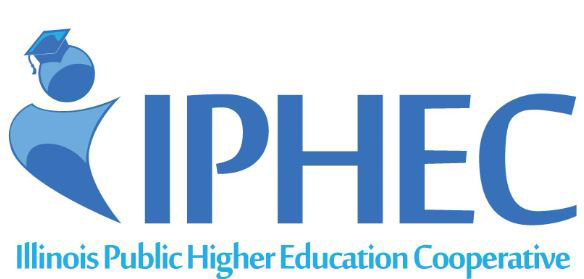 E&I Cooperative Services is the only member-owned, non-profit purchasing cooperative serving the needs of education. Backed by the purchasing power of  over 5,000 member institutions, E&I provides members with competitively solicited designed to streamline and improve the procurement process. The Illinois Public Higher Education Cooperative (IPHEC) and E&I have teamed up to help IPHEC institutions realize increased cost savings, time efficiencies, and process improvements.
As part of this partnership, IPHEC members have access to a selection of competitively awarded E&I contracts. You'll save a considerable amount of time using these contracts, since E&I handles all aspects of the RFP process – including research, RFP development, and contract management. Our process has been validated by the National Institute of Governmental Purchasing (NIGP) as being in compliance with generally accepted procurement standards, so you've got nothing to worry about.
We are excited about this partnership and we are looking forward to adding more contracts available for IPHEC members in the future.
"IPHEC's partnership with E&I has provided for expanded service and commodity offerings to end-users through relevant and competitive awards. With so many regional and national cooperatives attempting to provide like services, E&I has set itself apart through superior customer service, attention to detail, and quality supplier engagement. E&I has provided an exceptional benefit to public higher education in Illinois. "
– Aaron Carter, Executive Director – Illinois Public Higher Education Cooperative

---
IPHEC Has Adopted These E&I Contracts:
These awards have been approved by the Chief Procurement Officer.

E&I IPHEC