You're Not Alone!
| By Tammy Rimes, MPA, Executive Director at the National Cooperative Procurement Partners Association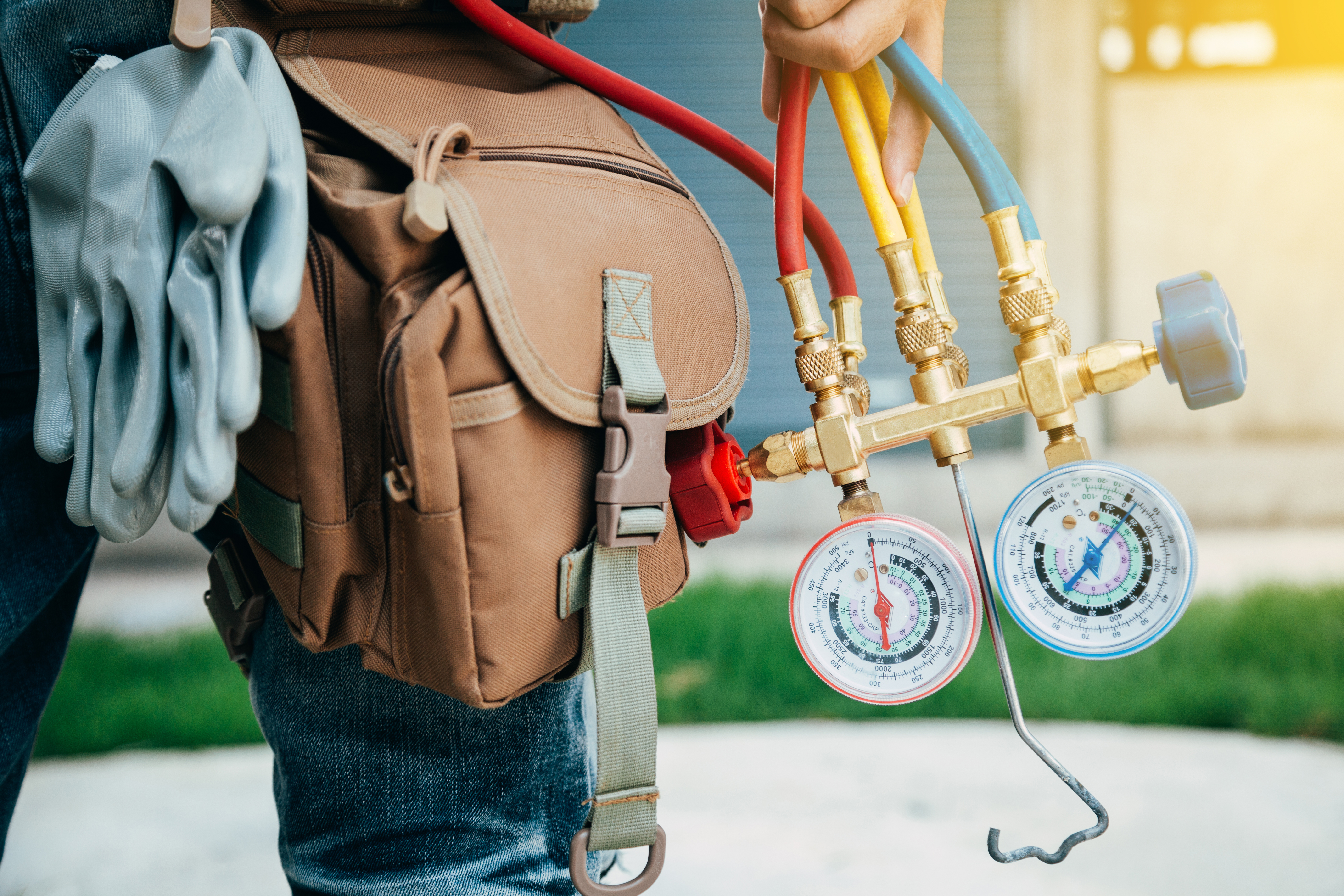 In an era when greater than 72% of United States commercial, governmental, and educational buildings were built before 2000, operating and maintaining older buildings is becoming a primary challenge for procurement and facility managers.
Educational facilities make up a big part of that infrastructure system, with the Association of American Colleges and Universities claiming that there are 2,618 accredited four-year colleges and universities across the United States. Building and maintaining these institutions is a huge financial responsibility — a 2016 joint report by the 21st Century School Fund, the National Council and Facilities, and the Center for Green Schools reported an estimated annual spend of $49 billion on new schools and major capital projects and $46 billion on maintenance and operations.
How Building Maintenance Suppliers are Responding
In early 2019, Grainger surveyed over 1,000 professionals who purchased building maintenance supplies during the past five years. According to survey results published in the April 2019 Report on the State of Aging Buildings: Today's Building Management Challenge, respondents noted that managing costs, planning, and budgeting were ongoing issues. Ensuring that older buildings are both safe and energy efficient increases maintenance costs, particularly when it comes to lighting, electrical, plumbing, and HVAC.
As building infrastructure continues to age, there is also an increased need for dedicated maintenance and upgrade programs. The report states that electrical systems and roofs will be key priorities going forward, as institutions strive to create safe work and learning spaces to be more energy-efficient and technology-friendly.
In response to these challenges, many suppliers provide comprehensive solutions to accompany their product lines.
Grainger
Grainger is one the leading distributors of maintenance, repair and operating (MRO) supplies, with more than 3 million businesses and institutions relying on products in categories such as safety, lighting, tools, and electrical supplies. While many institutions purchase from Grainger, leveraging the E&I Cooperative contract adds valuable services to complement those purchases, including inventory management, energy audits, consultative services, or technical support.
For instance, warehouse inventories can be a huge expense for any institution, with purchased supplies sitting on the shelves until used. Grainger knows inventory management and might offer expertise on how ordering and resupplying might be done more efficiently – savings toward the bottom line. Or an energy retrofit plan may be pursued to determine if simply choosing different product lines might drive further energy savings – experts can be made available as part of the contract.
WESCO
As a contracted supplier through E&I for 10 years, WESCO acknowledges their own expansion of commodity and service choices to meet the ever-changing needs of maintenance teams. Universities and colleges that are E&I members have realized an exponential increase in overall network traffic, an explosion in wireless networking, and drive to reduce energy consumption in all building systems. Procurement is taken to a greater strategic level when combining commodity purchases with installation and construction services.
WESCO recently worked with a large university campus on the east coast that was implementing a project to improve the power quality at its expanding data center. The university's 30,000 students represent a 40% increase over the last 10 years. With the need to power, connect, and protect almost 100 buildings, the entire campus required increased power capacity and improved redundancy. The project installation will be scheduled over multiple weekends and evenings to reduce the impact on normal campus activity. As a precaution, and due to the redundant power back-ups built into their network, no part of the campus will be without power at any time. Many schools balance the timing of implementation based on student needs and product availability, and this comprehensive project requires logistics, materials management, and great communication.
Keeping a Roof Over Your Head
Roofing repairs are among some of the largest expenses in any building maintenance budget. Whether done proactively as part of a roofing maintenance program, or in response to an unexpected leak, bidding and awarding roofing contracts can typically take months. The cooperative contracting industry has noted the need for ready-to-use repair, restoration, and replacement contracts, and has taken the initiative to solicit and award these contracts to shorten the length of time.
This chart outlines a comparison between the two methodologies:

Tremco/Waterproofing Technologies, Inc.
E&I's process requires the same level of due diligence in this area that any agency would require in their own contracts. One of E&I's contracted suppliers, Tremco and its wholly owned subsidiary, Weatherproofing Technologies, Inc., can attest to the time savings realized when a university "piggybacks" on an already established cooperative contract versus going out to bid on their own.
The process of restoring a roof has also improved tremendously with new technologies. When buildings such as a hospital or a school must be occupied during a roofing project, restoration systems such as Tremco's AlphaGuard BIO offer a virtually odorless solution. For projects that need to be addressed during cold weather, new technology such as Tremco's AlphaGuard Puma system provide a solution that has been engineered for greater durability. Waterproof within 30 minutes, it can be installed in temperatures as low as minus 20 degrees Fahrenheit.
Consulting with a supplier under a cooperative contract can be a proactive strategy when approaching a major roof repair project. A company like Tremco can provide alternative choices and share new technologies that can restore roofs, instead of tearing off the old and replacing it with new. Restoration not only helps public entities achieve savings of up to 50% of the cost of replacement, it also helps the environment through landfill avoidance. In addition, highly reflective roofs allow for lower rooftop temperatures with potential energy savings as demonstrated in this video.
Cooperative Contracting is Part of the Solution
Over the last recession, many maintenance and repair projects, as well as capital projects, were deferred as institutions struggled to operate within declining budgets. As the economy rebounded, many E&I members have been able to address their backlog of building facility issues through cooperative contracts. As technology evolves, energy expenses increase, and buildings age, maintenance and facility managers will continue to struggle in keeping up with workload demands.
Cooperative contracts that combine commodities with installation services, repairs, and maintenance will continue to be part of the solution in meeting those challenges.
---
About the Author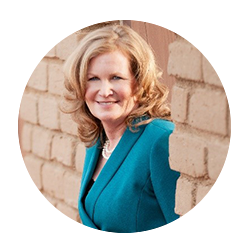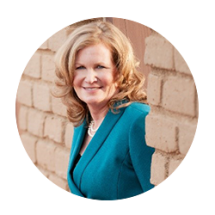 Tammy Rimes, MPA is is an author, keynote speaker, and procurement consultant, who served as a former Purchasing Agent for the City of San Diego. She is the current Executive Director for the National Cooperative Procurement Partners Association.
---
< Previous: Identifying Water Risks & Protecting On & Off-Campus Properties
> Next: Supplier Spotlight: Enterprise Holdings