April 11, 2018 – E&I Cooperative Services (E&I) presented their annual Business Partner Awards during the National Association of Educational Procurement (NAEP) Annual Meeting held in Orlando, Florida on April 10th, 2018. These awards, now in their tenth consecutive year, are presented annually to business partners who demonstrate extraordinary dedication and commitment to the membership community.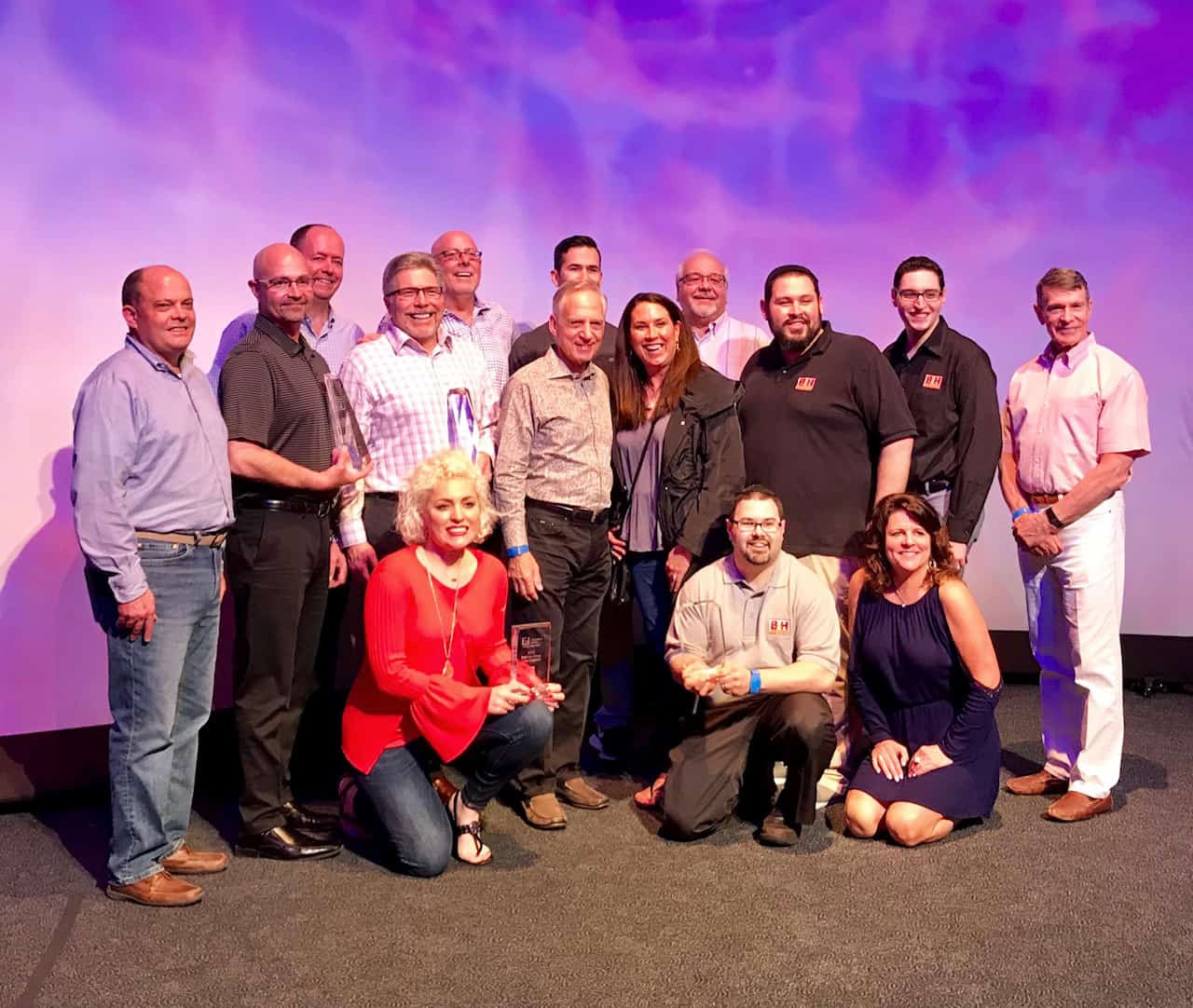 Nominees were identified by a team of E&I representatives, and were evaluated based on criteria including: contract utilization, member purchases, dedication to new member acquisition, programs and level of service provided to members, and member satisfaction. The winners were as follows:
"Our ultimate goal is to provide our members with value beyond lower costs," said Tom Fitzgerald, CEO of E&I. "These business partners have shown outstanding commitment to their E&I contracts and a proactive approach to our membership. They help E&I to achieve our goal, and—in the end—that is what distinguishes us as a top-rate purchasing cooperative."
About E&I Cooperative Services
E&I is the only member-owned, not-for-profit purchasing cooperative solely focused on serving education and related facilities. E&I delivers expertise, solutions, and services through a diverse portfolio of competitively solicited contracts and consulting services. By leveraging the knowledge and purchasing power of its nationwide membership, E&I helps higher education and K-12 institutions reduce costs, optimize supply chain efficiencies, and save time on the RFP process. The Cooperative's member-driven competitive solicitation process has been validated by the National Institute of Governmental Purchasing (NIGP) as complying with generally accepted procurement standards.