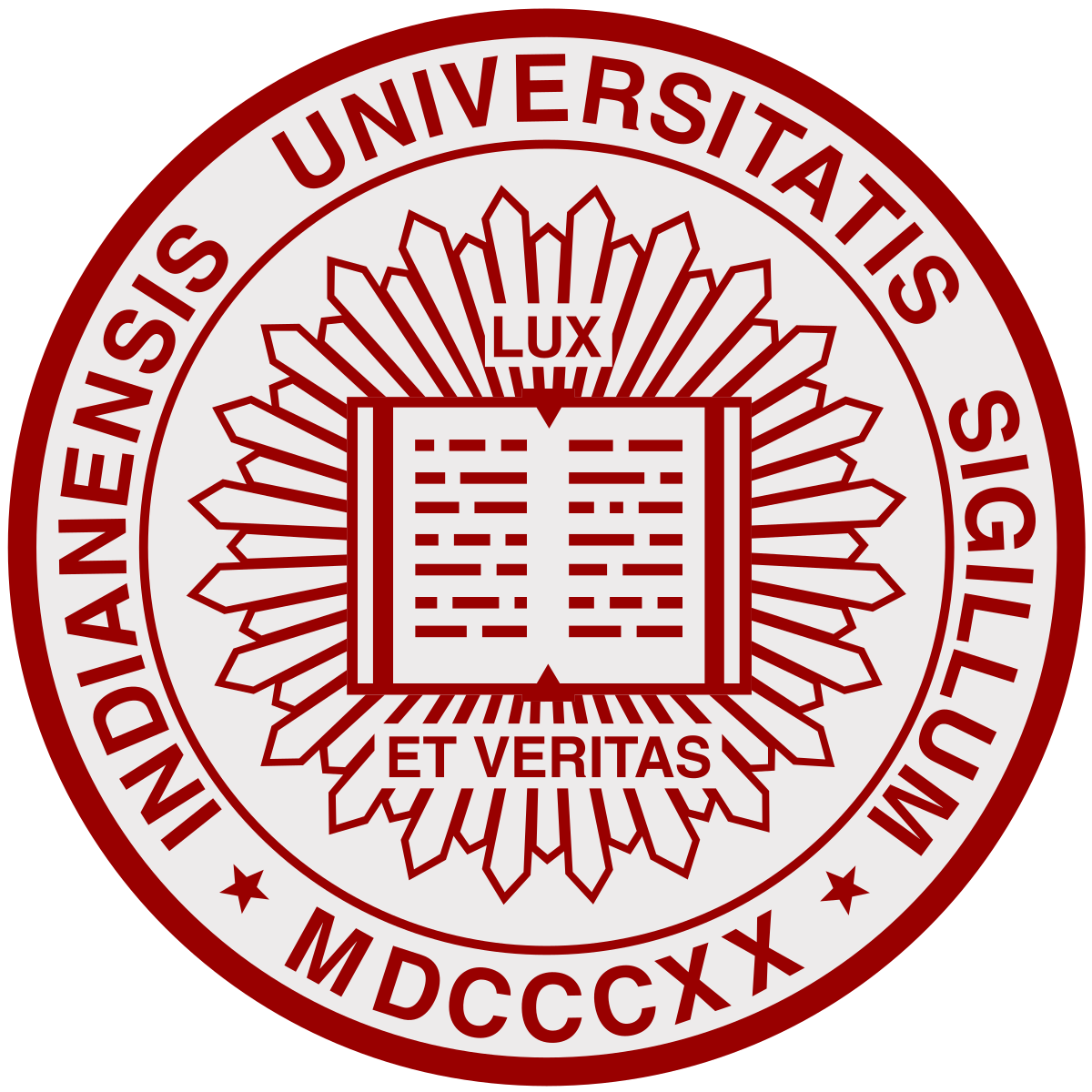 "UPS has demonstrated a superior level of service and support throughout our transition and beyond. The cost savings as well as the value-added attributes available through E&I's contract are significant. I would definitely recommend this contract to other E&I members."
Tresa Fredericks,
Purchasing Contract Manager
The Situation
Tresa Fredericks, Purchasing Contract Manager from Indiana University (IU), served as a member on the E&I RFP Team for small packaging and express delivery services
According to Fredericks, UPS's rates were extremely competitive when compared against the identified market benchmarks. Other attributes that made UPS stand out were: the fuel surcharge cap, One Driver Advantage, which reduces their carbon footprint, the available discount at The UPS Store®, and the UPS Access Point® Network and the UPS® Customer Solutions Program.
E&I made an award to UPS, and IU set out to determine if it would be advantageous to transition to the Cooperative's contract.
The Obstacles
Many end-users at IU with large volume shipping requirements were concerned that UPS could not provide the quality of service they were accustomed to receiving. Others were hesitant to make the change because they were comfortable and with their current process and did not want a disruption to their routine.
The university needed to determine if the potential cost savings and attributes available through the new contract outweighed the time and costs associated with implementing new shipping processes and systems on campus.
---
"Our goal was to assure our end-users that UPS could provide the lowest cost and best value of service and support, while helping them maximize productivity."
Tresa Fredericks, Purchasing Contract Manager,
Indiana University
---
The Actions
Determining the Savings: The procurement team invited key constituents from various departments on campus to review the university's spend data and identify potential savings available through E&I's UPS contract. Based on the university's average three-year spend, it was projected that transitioning to UPS would result in an additional savings of $400,000 annually.
Establishing the Process: IU determined that the processing of UPS invoices should remain with accounts payable as opposed to using p-cards. Preparing for this change required the involvement of IU's purchasing, IT, and accounts payable teams to implement the internal billing process, move existing accounts to UPS, and update its procurement website to provide university end-users with clear instructions and information regarding their accounts and the process involved with the transition.
Training: UPS assigned a single contact representative as well as a dedicated transition and service team to assist with all aspects of IU's transition, including campus training for end-users at various campus locations.
Campus Outreach: To gain the buy-in of end-users on campus, various communications focused on the benefits of the contract were distributed through the university's procurement newsletter, emails, and on the IU website. An email account was created internally to field user questions and provide individualized assistance.
The Results
IU estimated it would take about three to four months to complete the contract implementation, and with support from the UPS team, the university was able to meet that timeline.
IU finds the administrative tools available through UPS extremely helpful, as well as the customization in terms of resetting passwords, creating users for specific locations, and editing account information as individuals leave or join departments. Access to UPS contacts specifically dedicated to international, medical, and scientific shipping has made it easy to quickly resolve issues or address questions.
UPS also enables traveling users to ship and deliver from any location, which is beneficial for those that have multiple departmental locations such as labs and offices.
Spend through the contract has been on a steady increase, and IU is confident the data regarding spend over the next fiscal year will demonstrate the value of the E&I contract.
Click here
to view this success story in PDF form.
---
About UPS

As a global logistics and transportation provider, UPS is uniquely qualified to meet and exceed the needs of E&I members. UPS offers tools and solutions designed to maximize productivity, drive efficiency, promote innovation and reduce costs. This competitively awarded contract includes rates for domestic, international, and less-than-truckload shipments. For more information visit www.ups.com.
UPS College Contract