| by Michelle Nettuno, Category Marketing Manager, Technology at E&I Cooperative Services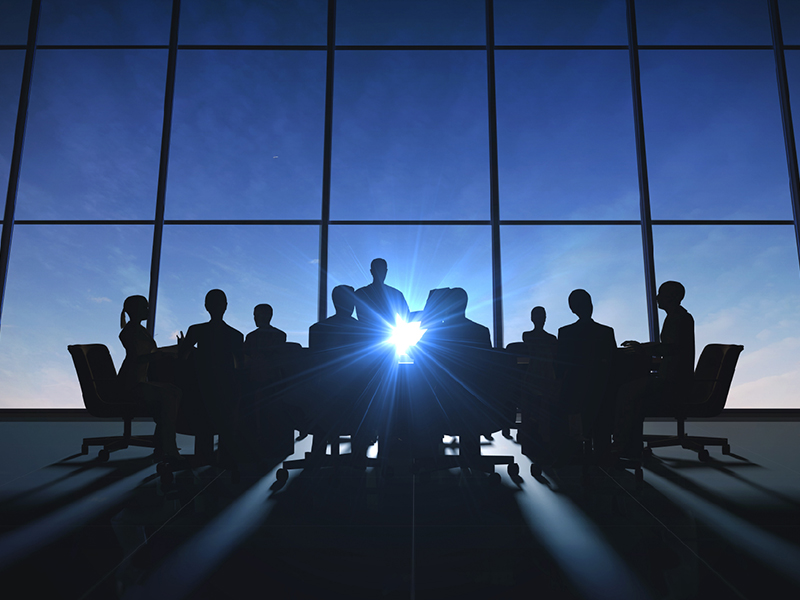 We are proud to welcome two new members to the E&I National Coalition on Enterprise Systems and Services, which was founded to aid in the strategic direction of the E&I Technology Category.
Welcome Rudy Bellavia, Managing Director & Chief of Staff, Office of Business & Finance at Arizona State University (ASU)
Rudy oversees the research, analysis, and implementation of multi-faceted projects all of which advance the strategic and tactical operations of ASU. He serves as an advisor, coordinates efforts among all levels of administration, creates reports and correspondence for internal and external audiences, represents Business and Finance with financial and business matters, and oversees design and administration of the Business and Finance information portal and website.
Rudy has been the Associate Director of Business Technology Services (BTS) and Financial Services, Manager of Web and Applications Development within BTS and a Systems Analyst for Purchasing and Business Services. This experience allows Rudy to mold this position under the leadership of the Chief Financial Officer.
Welcome Lisa Little, Director of Purchasing, University of West Georgia (UWG)
Lisa is an experienced professional with a demonstrated history of success working in higher education. She is skilled in negotiation, operations, asset management, sales, procurement, administration, and leadership.
Lisa received a Bachelor of Business Administration degree from Mercer University, Keller School of Business, and an MBA focused in Management and Economics from Richards College of Business at UWG. Lisa is a Certified Professional Procurement Officer through the Universal Public Procurement Council and a Certified Purchasing Manager from the Department of Administrative Services, Georgia.
Helping to Accomplish the Coalition's Mission and Goals
Rudy will utilize his wealth of technology and financial services experience at ASU, and Lisa will utilize her extensive skills in procurement through WSG to help the National Coalition in its work to address higher education's technology needs and challenges. These two leaders will also aid the Coalition in its mission to help solution providers devise innovative approaches to product development efforts that help shape evolving business practices. Additionally, Rudy and Lisa will help the Coalition achieve its growing list of key objectives.
Learn more about the E&I National Coalition and its membership.