Procurement professionals in higher ed don't have the time or resources to accomplish all they need to do. E&I is 100% focused on meeting the needs of the education community. We make the purchasing process as simple as possible by offering solutions that help you save time and optimize your education dollars.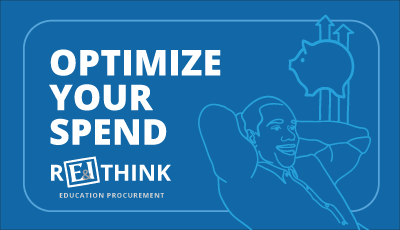 E&I's Next Chapter includes an innovative strategy exclusively developed to help our members succeed. At the core of this strategy is our comprehensive portfolio of more than 130 contracts designed for education. We've also developed a number of key solutions to support our contracts including Strategic Spend Assessments, e-procurement options, and a performance management program that is in development.
E&I's Strategic Spend Assessment (SSA) is a consultative, strategic approach to help our members rationalize and streamline their sourcing and spend activities. An SSA is a structured and repeatable process offered at no cost which entails a detailed review and analysis of your high-level spend data for opportunities to reduce costs, bring more spend under contract, and maximize spend control and efficiencies. Key SSA components include:
Contract portfolio alignments
Improved supplier consolidation
Strategic roadmap alignment opportunities
Rebates & incentives
Diversity suppliers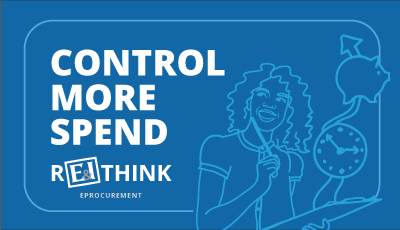 The E&I Marketplace is a new online platform that delivers a seamless shopping experience campus-wide for our member institutions. A centralized shopping site with an intuitive "shopping cart" experience, our free Marketplace enables members and their end users to shop for many of the products and services available under E&I's supplier contracts. The E&I Marketplace is a game changer for educational procurement, and will help members increase spend under contract, improve control and efficiency, and direct end users to a vast portfolio of competitively solicited contracts.