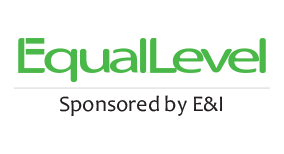 EqualLevel, Sponsored by E&I is a robust and powerful eProcurement solution for education.
Serving as a private marketplace for business and procurement leaders and their institutional users, EqualLevel, Sponsored by E&I connects schools and universities with E&I's portfolio of supplier contracts in a pre-loaded, secure environment. Institutional customers can also enable any number of their own supplier catalogs, bringing great levels of eProcurement flexibility.
An Easy-to-Use, Fully Digital Supplier Network
EqualLevel's eProcurement platform allows organizations to quickly deploy a cloud-based, multi-vendor procure-to-pay marketplace that ensures compliance and that can be accessed by anyone, from anywhere, at any time. Developed to maximize transparency, efficiency, and spend control, the platform enables institutions to provide universal access into a pre-approved, fully digital, supplier network.
EqualLevel, Sponsored by E&I, at a Glance
Pre-loaded with E&I Contracts*
P-cards and Purchase Orders
Intuitive Reporting
Member-Specific Pricing
Punchout from ERP
Approvals & Workflows
Non-E&I Contracts
Full Administrative Control
E-invoicing
ERP Integration
Data & Analytics
Custom Branding
*View a list of contracts currently enabled on the E&I Marketplace.
Maximize Cost Savings and Efficiency
With EqualLevel, Sponsored by E&I, your users can shop easily and intuitively as they would on any e-commerce site. The savings and purchasing process are optimized by the EqualLevel Savings Advisor (ELSA), a powerful and proprietary comparison tool built on machine learning and artificial intelligence. Approvals and workflows are easily configured, a full order history is always available and ready to export for review or audit purposes, and all documents from receive, to order, to pay, are available in one central location.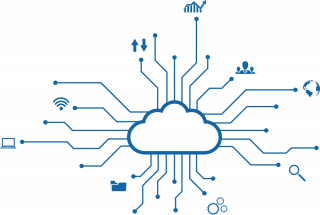 EqualLevel, Sponsored by E&I, delivers ease-of-use, a level playing field for suppliers, and complete orchestration by procurement. By digitizing the procurement process on this powerful, cloud-based platform, the shopping experience for your institution becomes fast, easy, and intuitive, leading to maximized cost savings and optimal operational efficiency.
To learn more about EqualLevel, Sponsored by E&I or E&I's other eProcurement offerings, please complete our eProcurement solutions form: