With over 3,500 utilities in North America, it is imperative to know your options and have a professional review cost on a monthly basis.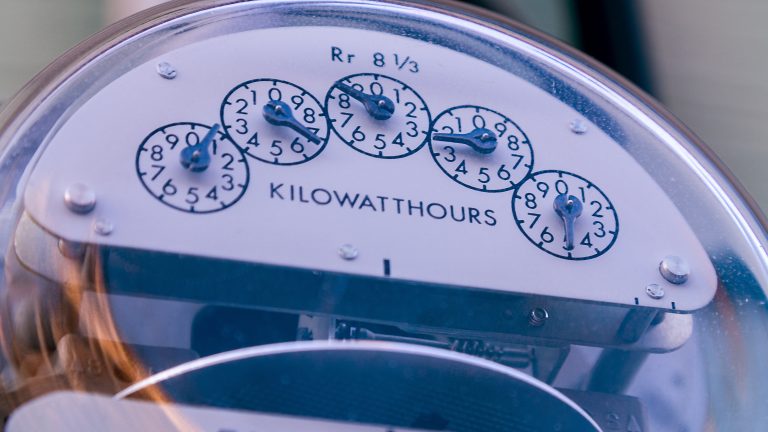 After you receive your monthly utility bill, anxiety sets in about how much you must pay and are all these charges accurate? The amount you owe the provider will depend on several factors. For over 13 years, Bottom Line Concepts (BLC) has achieved significant cost savings for large business clients.
In each market, BLC analyzes all costs related to your billing amount not just KWH used. When we talk to our customers about their utility bill, the conversation inevitably leads to a discussion about rates. Although the rates are important, the bill is primarily tied to your facility's consumption, not just the rate. This underscores why it's necessary to have a complete understanding of how the rate structure and energy consumption affects the amount you pay.
By aligning with BLC, you have peace of mind knowing your bills will be audited for transmission and delivery fees, system costs, and KW capacity charges. In addition, BLC collaborates with existing power management companies a specific client may be working with such as:
Engine Insight
Enernoc
Utilisave
Reliable Power, and more
There are other advantages to working with BLC. We audit your utility billing monthly instead of quarterly or annually like our competitors. Understanding demand and energy is essential to recognizing how they affect the bill.
BLC has saved our clients over $100,000,000 on their utility bills. We can get started with one past monthly bill for electric, water, and gas. We analyze that information in 2 weeks or less then savings can be realized on the next monthly billing cycle.
By closely watching your demand and energy consumption, we can track the impact usage has on the size of your bill.
---


Find out more about E&I's BLC contract and get started today.