Excellent Funding Opportunity for Private Schools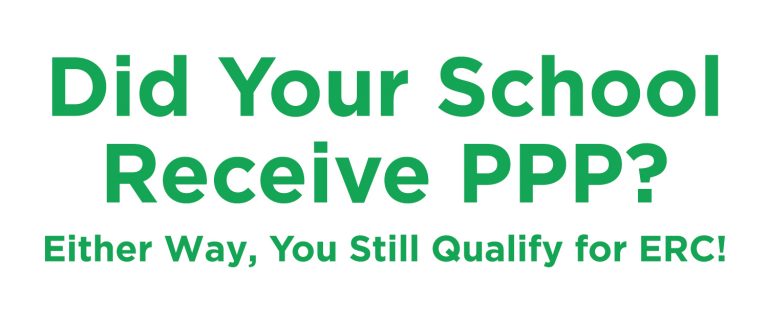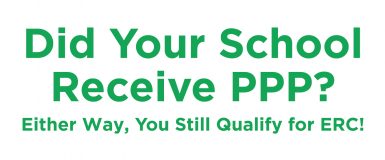 What is the Employee Retention Credit? ERC is a federal government aid program for private schools that retained their employees during the pandemic.
ERC differs greatly from PPP and is easy to apply for. Bottom Line is assisting privately funded schools, universities, and colleges all over the country with filing for this federal aid. ERC is a grant, not a forgivable loan, and refunds payroll tax, wages and applicable health care premiums subsidized by your school during 2020 and 2021.
This is a rare opportunity to receive federal aid and your school could qualify for up to $26,000 in refunds per W-2 employee on staff. You don't need a revenue reduction to qualify since operational disruptions to the way schools had to operate during COVID qualify as well.
Bottom Line makes the process easy by gathering basic payroll information and submitting the application to the IRS for you. The experts at Bottom Line will maximize your refund and the refund payment will come directly to your school.
As a valued E&I member, Bottom Line will:
Determine whether your business qualifies for the ERC Program
Calculate the maximum amount you can receive up to $26,000 per employee
Guide you through the claiming process, from beginning to end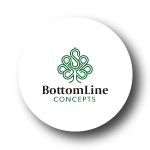 ---
Interested in learning more? Submit this form and an ERC specialist from Bottom Line will contact you.
Learn more about E&I's Bottom Line Concepts contract and get started today.