Many times, an equipment maintenance program is misconstrued as "just insurance" where it is assumed that the only focus is on servicing the instruments for as cheap as possible. There is generally concern that coverage is less than what the Original Equipment Manufacturer (OEM) offers and that if a repair is too expensive, it will not be paid, and coverage will be dropped on that instrument.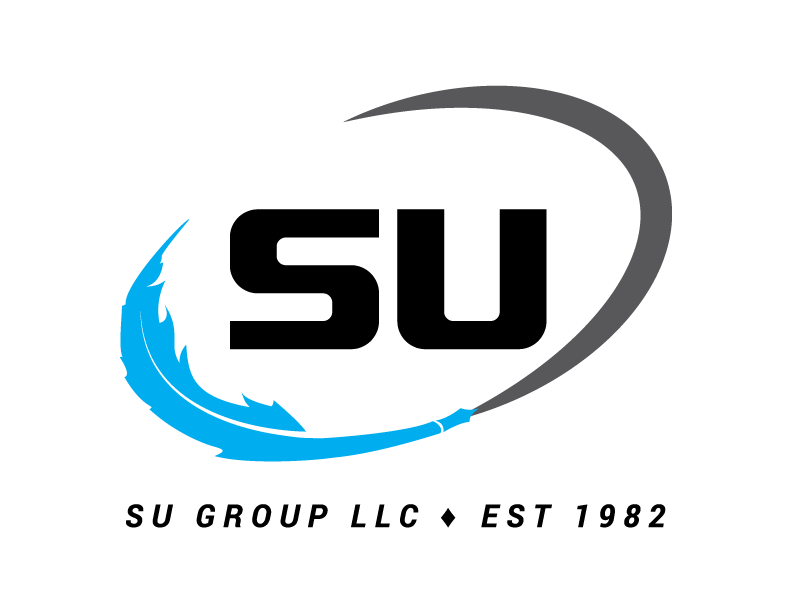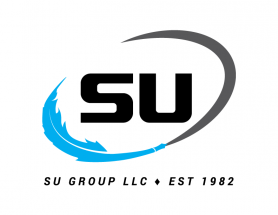 SU's equipment maintenance program offers discounts while providing the high-level of service required to operate effectively and efficiently. SU's proposals are based on costs and coverages as defined by the current agreements. Additionally, this program allows for the end user to select their service provider and even specify a preferred technician. In many cases, our clients will continue to use the Original Equipment Manufacturer (OEM) for service and the only reason a client may elect to use an alternative vendor over the Original Equipment Manufacturer (OEM) is if they felt an Independent Service Organization (ISO) better met their needs.
---
To learn more about Specialty Underwriter's equipment program for your cost center, visit www.su-group.com/Contact-Us .
Learn more about E&I's competitively solicited Specialty Underwriters contract and get started today.