Medline Adds New Product Just in Time for Return-to-Campus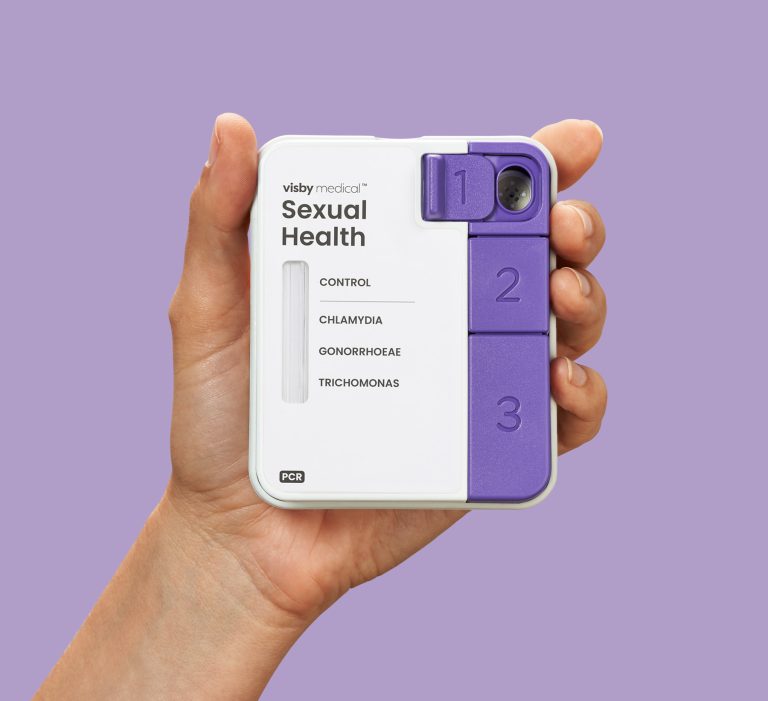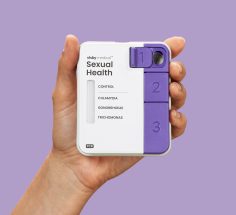 The new sexual health test from Visby is truly a game-changer. It's the first true point-of-care CLIA-waived device using PCR technology to detect gonorrhea, chlamydia and trichomonas in a single visit. The all-in-one handheld device requires no separate instrument or reader and provides results in under 30 minutes – while the patient is still in the office – so treatment can begin immediately instead of the usual 2-3 day wait. With the Visby device, clinicians can confidently prescribe correct treatment, provide patient guidance and help reduce potential community spread.
Fast, accurate results for STI testing are needed now more than ever, as reported STIs in the U.S. reached an all-time high for the sixth consecutive year.
The Visby Medical Sexual Health Click Test is:
Accurate: PCR technology delivers greater than 97% accuracy
Fast: 15 seconds hand-on time, delivering results in under 30 minutes
Easy to use: CLIA-waived, designed for point-of-care
Flexible: no extra instrument or maintenance
FDA cleared for female testing with a self-collected vaginal swab
Medline Item # and Description:
VSBPS000688: Visby Medical Sexual Health Test (20 tests/box)
VSBPS000288: Visby Medical Power Adapter, required for operation (one only)
VSBPS000715: Visby Medical, Vaginal Specimen Collection Kit – One 50 Pack
Interested in Learning More?
See how it works and browse medical journals:
Performance of a single-use, rapid, point-of-care PCR device for the detection of Neisseria gonorrhoeae, Chlamydia trachomatis, and Trichomonas vaginalis: a cross-sectional study [White paper] The Lancet
Clinical Integration of a Highly Accurate PCR Point-of-care Test Can Inform Immediate Treatment Decisions for Chlamydia, Gonorrhea and Trichomonas [White paper] Journal Of The American Sexually Transmitted Diseases Association
Learn about E&I's competitively solicited Medline contract.