By Keith Fowlkes, Vice President, Technology at E&I Cooperative Services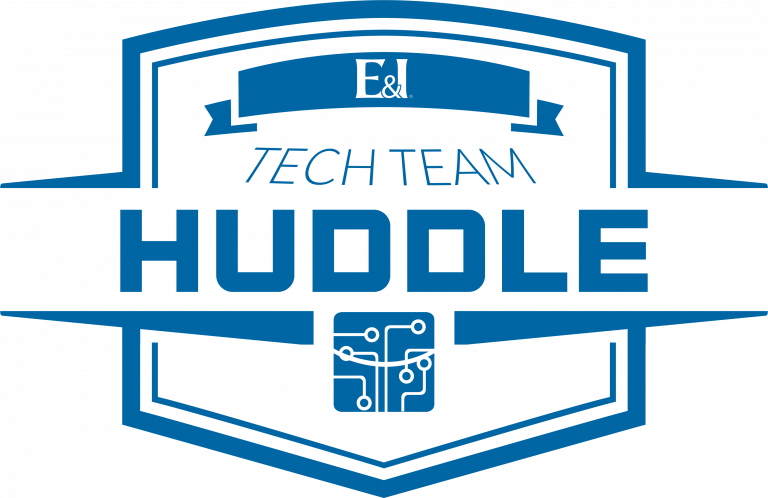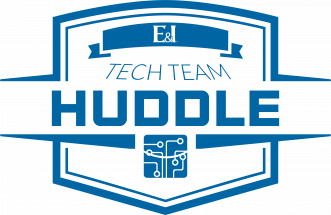 We are excited to share our new TechTeam Huddle Video Series. The series is a valuable new resource for technology leaders and IT procurement professionals at our member institutions. The goal is to bring you the latest trends, best practices, tips, and innovative applications from leading technology providers for higher education.
Our first two videos feature Rae Clemmons, Leader, Higher Education Business Development and Strategy at Amazon Web Services (AWS).
The videos include high-level discussions about AWS's new strategic plan to meet the needs of higher education through four pillars. These first videos take a deep dive into two pillars:
Modernizing and Securing the Academy
Turning Data into Wisdom
Watch these 15-20 minute videos to see how AWS can help with your cloud needs and challenges.
Connecting You with Top Cloud Providers
AWS is one of hundreds of cloud service providers that are available through E&I's new contract with Carahsoft, the nation's largest cloud products and services distributor. The TechTeam Huddle Video Series and future resources will provide technology and IT procurement professionals with useful information from premier cloud providers such as AWS, Red Hat, DocuSign, VMWare, and more—and to help you save time and lower operating costs.
Top cloud providers such as those mentioned above are available through our contracts with Carahsoft, CDW-G, and Connection®.
For more information on Carahsoft and the products and services provided through the agreement, please visit www.eandi.org/carahsoft.