Henry Schein offers solutions to meet your dental procedure needs and help operate your practice efficiently. From gloves to handpieces, you will find many product options that help you achieve greater patient satisfaction, enhance your productivity, and increase your revenue.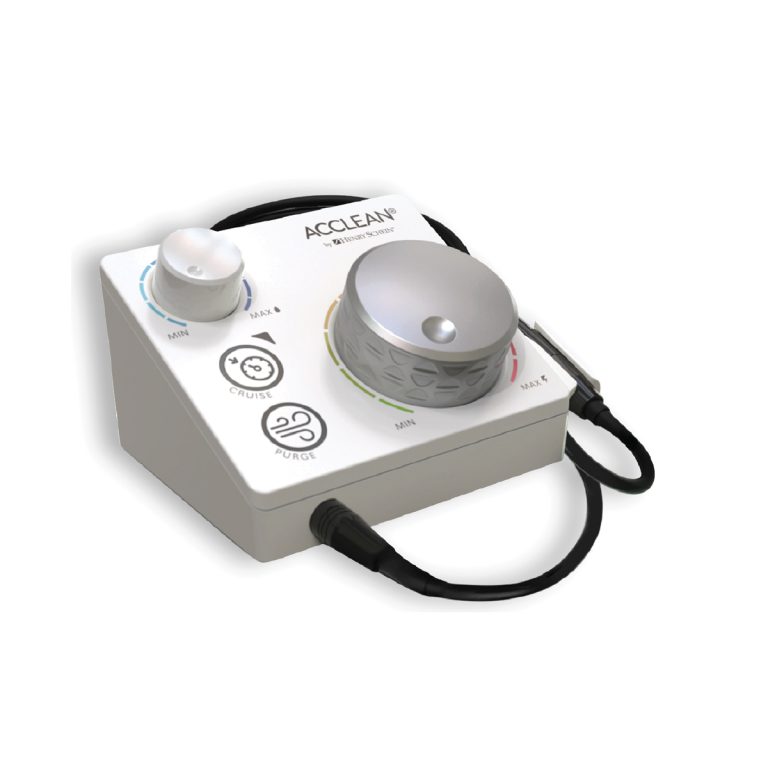 ACCLEAN Ultrasonic Scaler | Item # 570-2771
The ACCLEAN™ Ultrasonic Scaler provides a new, purposeful design and a better experience for you and your patients. The dual frequency 25K/30K technology automatically detects inserts to integrate quickly with existing equipment. Packed with features including an easily removable, autoclavable sheath; precise water flow control; simple, user-facing ergonomic controls; and a purge mode for automatic cleaning of the line, the ACCLEAN™ Ultrasonic Scaler delivers A-level performance at a value the whole practice will enjoy.
DUAL FREQUENCY 25K/30K TECHNOLOGY automatically detects inserts to quickly integrate with existing equipment
AUTO GAIN CONTROL technology maintains power throughout procedure
HANDS-FREE, ON-DEMAND BOOST MODE for effective removal of difficult calculus
CRUISE CONTROL FEATURE reduces operator strain caused by continuous pedal usage

117-Volt Complete Unit | Item # 104-4057
One-touch press-set digital pad timer. Beige, vinyl-clad housing. Solid-state circuitry. Stainless steel drain with reversible right or left hookup. 43 kHz of cleaning power. EMI filter. 21 ⁄2-year warranty.
Tank dimensions: 93 ⁄8″ x 53 ⁄8″ x 4″
Tank capacity: 33 ⁄8 qt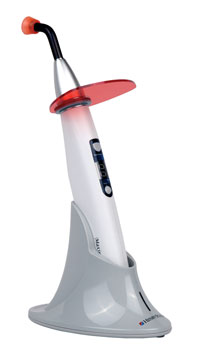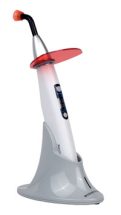 MAXIMA® RU1200 LED Curing Light | Item # 112-6227
Cordless, sleek, ergonomic, pen-style LED curing light that features a digital display and 1-touch functionality. Automatic ramp-up minimizes composite shrinkage. Powerful curing light (1200 mW/cm2) and programmable curing times between 5 and 30 seconds. High performance lithium-ion battery provides over 750 ten-second cycles. Charging base display indicates battery status. Black-coated, removable, autoclavable light guide reduces glare. Angled light guide rotates 360° to provide enhanced access. 1-year warranty
Complete Unit
Contains: 1 of each: Maxima® LED handpiece, antiglare shield, 8mm light guide, base & universal adaptor
---
Contact dentalschools@henryschein.com today for more information.