E&I is committed to developing a world class Supplier Diversity Program which reflects the growing diversity commitments of our member institutions and the multicultural communities in which they serve. We recognize the importance of diverse suppliers and are committed to ensuring that supplier diversity is an integral part of our values and procurement processes.
Our Supplier Diversity Program focuses on the following diverse supplier classifications:
MBE – Minority Business Enterprise
WBE – Women Business Enterprise
DOBE – Disabled-Owned Business Enterprise
VBE – Veteran-Owned Business Enterprise
SDVOB – Service-Disabled Veteran-Owned Business
SBE – Small Business Enterprise
SDB – Small Disadvantaged Business
WOSB – Women-Owned Small Business
We have partnered with the following diverse suppliers to provide interiors services to E&I members:

Hightower provides contemporary interior solutions to meet a variety of needs and price points. Their extensive product offering of award-winning designs includes fresh and inspiring soft seating, stacking chairs, stools, tables, lighting, planters, coat racks, and more.
Certified Diverse Supplier: nationally certified by the Women Business Enterprise National Council (WBE, expiration date 10.20.22) with office locations in Kansas City, MO; Seattle, WA; Chicago, IL; High Point, NC; Brookline, MA; Minneapolis, MN; New York, NY; Omaha, NE; Charlotte, NC; Philadelphia, PA; Dallas, TX; and Salt Lake City, UT

(NAICS CODES: 423210: 337127)
Transformations Furniture manufacturers and distributes a full line of upholstered lounge furniture designed to be fully renewable through a unique reupholstering method. Transformations boasts over 40 years of expertise in renewability, and is proud to meet all the criteria for being a truly renewable company.
Certified Diverse Supplier: certified as a Woman Business Enterprise with the state of Illinois by the Department of Central Management Services, Business Enterprise Program (WBE, expiration date 7.22.23)
---
We look forward to identifying new diverse supplier candidates to meet the growing needs of our member institutions across the country. For questions regarding our commitment to diversity supplier inclusion in our contracting process, please contact: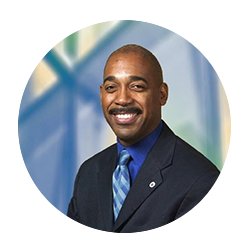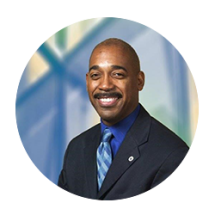 Titus Martin
Executive Director, Supplier Diversity
tmartin@eandi.org