by Michael Mast, Business Development Manager, Technology at E&I Cooperative Services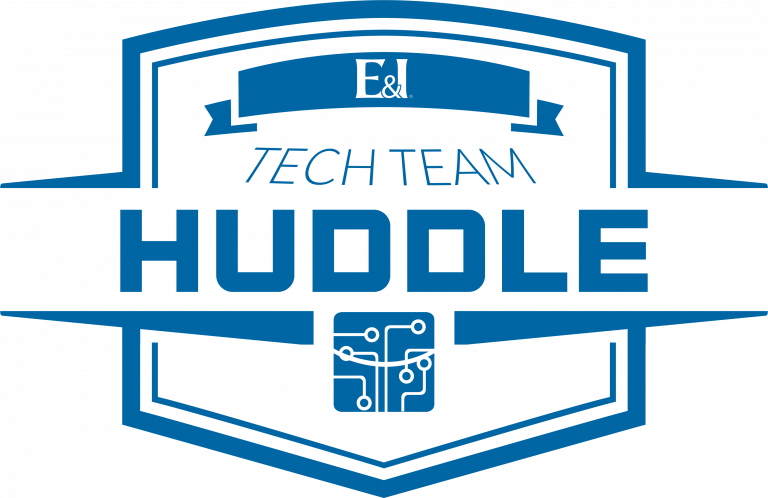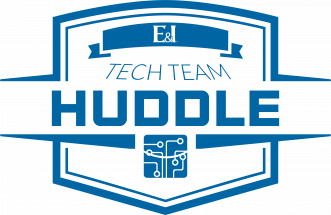 We are excited to share Data Science in Higher Education, the latest video in our TechTeam Huddle Video Series. The series is designed to keep you up to date on the latest trends, best practices, tips, and innovative applications from leading higher education technology providers.
Accurately capturing and responding to security incidents, while meeting critical compliance requirements for research grants, is a major concern for our members.
The video features Damien Eversmann, Chief Architect for Education at Red Hat. Damien covers how Red Hat Ansible Automation Platform automates the processes of incident response, threat hunting, and investigation enrichment to improve the accuracy and speed of security operations.
---
Connecting You with Top Cloud Providers
Red Hat is one of hundreds of cloud service providers that are available through E&I's contract with Carahsoft, the nation's largest cloud products and services distributor. The TechTeam Huddle Video Series and future resources provide technology and IT procurement professionals with useful information from premier cloud providers such as Red Hat, AWS, DocuSign, VMWare, and more—to help you save time and lower operating costs.
Top cloud providers such as those mentioned above are available through our contracts with Carahsoft, CDW-G, and Connection®.
For more information on Carahsoft and the products and services provided through the agreement, please visit www.eandi.org/carahsoft.