Every day damaged furniture is filling up landfills at an alarming rate.
This is why Transformations has chosen to only design and build renewable and sustainable furniture. But this commitment to sustainability doesn't end with their products — it's at the heart of everything they do, because being good to our planet is a huge part of the Transformations story.
Here are a few ways Transformations tries to preserve our planet when manufacturing their furniture: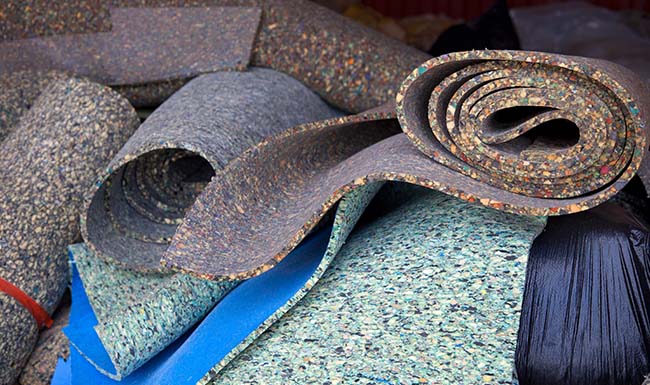 Foam scraps are down-cycled and made into rebonded carpet padding.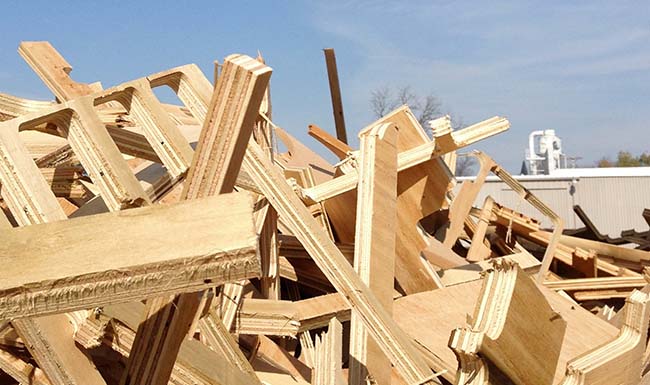 Wood scraps are down-cycled and turned into animal bedding and natural fertilizer products.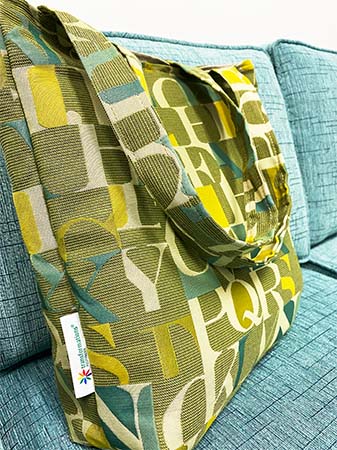 Fabric scraps are used to make stylish tote bags.
Join Transformations in making the world a better place. Because when it comes to sustainability, you can't just talk the talk. You've gotta walk the green walk.
---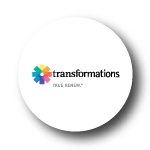 Learn more about E&I's competitively solicited Transformations contract and get started today.