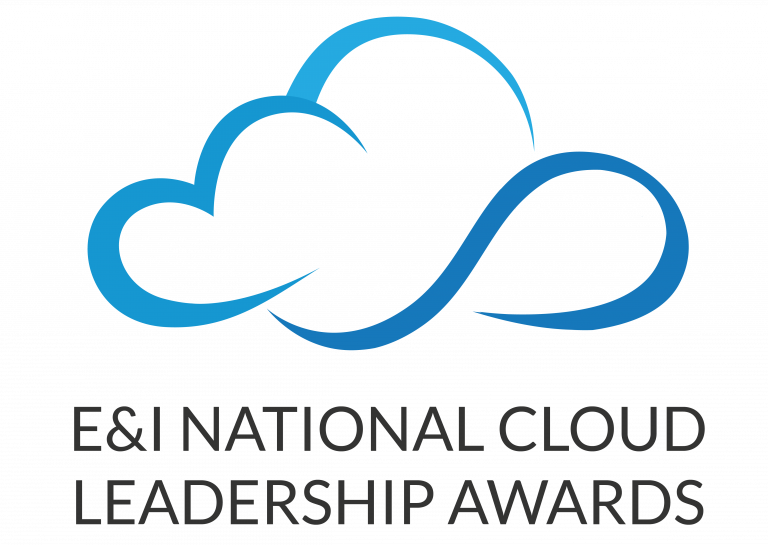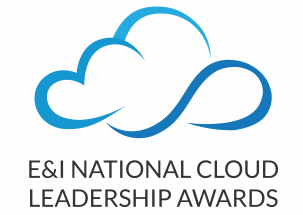 The E&I National Cloud Leadership Awards recognize the achievements of higher education member institutions that have made innovative use of cloud technology throughout the past year.
Cloud technology enables users to reliably access information and deliver content from anywhere, anytime, on any computer or mobile device. It enhances collaboration, streamlines services, reduces costs, and creates new possibilities for teaching and learning without interruption.
Members nominate teams from their college, university, or another institution who they feel deserve recognition for the good work they're doing as leaders in cloud technology use.
2021 Award Categories and Winners
The 2021 E&I National Cloud Leadership Award categories and winners include:
Best Overall
Winner: The Google Workspace Evaluation Team
Lifetime Achievement Award
Winner: Bob Flynn, Program Manager, Cloud Infrastructure & Platform Services, Internet2
Collaboration
Winner: The University of Idaho
Cloud Community Leadership
Winner: The HESS Consortium
Digital Transformation
Winner: The Kentucky Community and Technical College System
Information Security
Winner: The SUNY System
Information Security
Honorable Mention: American International College
Open Cloud-Based Innovation
Winner: Stony Brook University
"The E&I National Cloud Leadership Awards enable us to recognize higher education technology leaders for doing outstanding work in the innovative use of cloud technologies and leading the education community," said Eric Frank, CEO and President of E&I. "We are honored to showcase the positive impacts, increased efficiencies, and cost-savings opportunities that cloud solutions provide."
Congratulation to all of our 2021 award winners!
Visit our website for more information on the E&I National Cloud Leadership Awards, the 2021 award winners, and to view winner videos for details on the projects that earned them this prestigious award.