Disasters don't wait. Make a plan for your school today.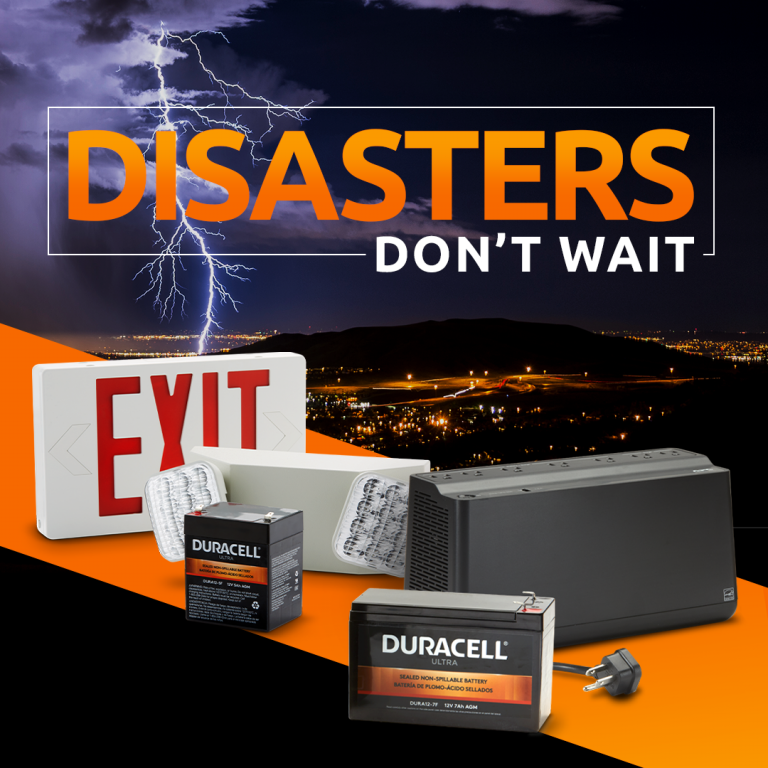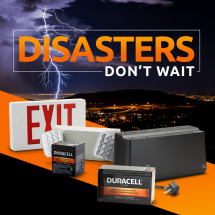 UPS backups for your data & equipment, surge protectors, cordless chargers, flashlights, generators, and so much more. Visit a Batteries Plus Bulbs store today or shop online and find out which solutions make the most sense for your school.
---
Learn more about E&I's competitively solicited Batteries Plus Bulbs contract and get started today.