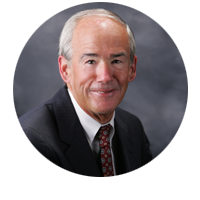 Recognize the hard work and dedication of one of your colleagues – nominate them for the David H. Lord Cooperative Services Award.
Created in honor of long-time E&I President David Lord, this prestigious award recognizes a member who has made exceptional contributions to E&I over a comprehensive period of time through volunteerism in the area of cooperative purchasing.
Nominations are open through January 12, 2018.
The award will be presented during the E&I Stockholders Luncheon on Monday, April 9 at the upcoming 2018 NAEP Annual Meeting in Orlando, Florida.
Below are direct links to the award criteria and nomination form:
We look forward to receiving your nomination!