E&I Cooperative Services is seeking to fill five open positions on its Board of Directors. Below are the nominees for the 2021 E&I Board of Directors election selected by this year's Nominating Committee.
Click the photos below for a bio of each candidate.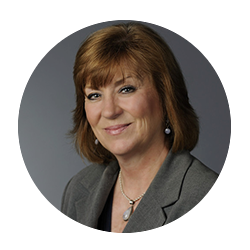 Kimberly D. Dulaney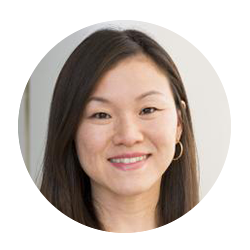 Christina Lo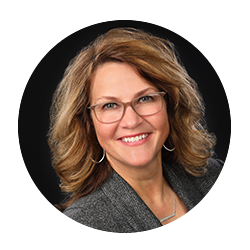 Jana Thompson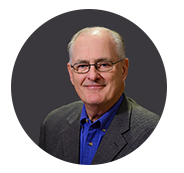 Kevin Maloney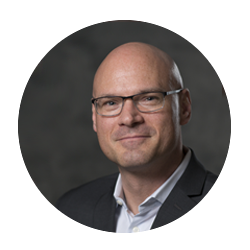 Ron Moraski
E&I members will receive a ballot to their inbox on February 17 to cast their vote. Winners for the election will be announced during the annual E&I Stockholders' Meeting held virtually during the NAEP Annual Meeting on March 16 from 1 – 1:30 PM (EST).