America To Go Can Help
Shortly after the pandemic hit the U.S., America To Go secured a source for nitrile gloves and other types of PPE, including masks and sanitizing wipes. The company has a strong and demonstrated record fulfilling PPE orders for E&I members and similar institutions. To order PPE from America to Go or our other PPE suppliers, please visit  E&I's PPE Marketplace.
America To Go is an online food ordering and expense management company. E&I's America To Go contract delivers members a customizable electronic marketplace, connecting higher education and K-12 institutions with a broad network of restaurants and caterers in their area.
Contract Highlights:
Ease of placing and tracking orders, while enforcing institutional expense policies and approval processes automatically
Manage and pay through a single point of contact
ATG is helping our members improve operational efficiencies and reduce supplier risk while increasing policy compliance. Read all about their success in our case studies from the University of California, San Francisco and Rensselaer Polytechnic Institute.
This contract is adopted from the Lead Public Agency Agreement (LPA), University of Virginia (UVA), Contract #FF06813 for eCommerce Catering Concierge Services.
More Information
Please complete the short Request for Information form or contact your Member Relations Representative, or Jennifer Nisbet, Business Development Manager, Financial Services & Culinary.
Getting Started
Complete this EZ Button form to sign up for this contract, as well as any additional E&I contracts you'd like to begin using.
---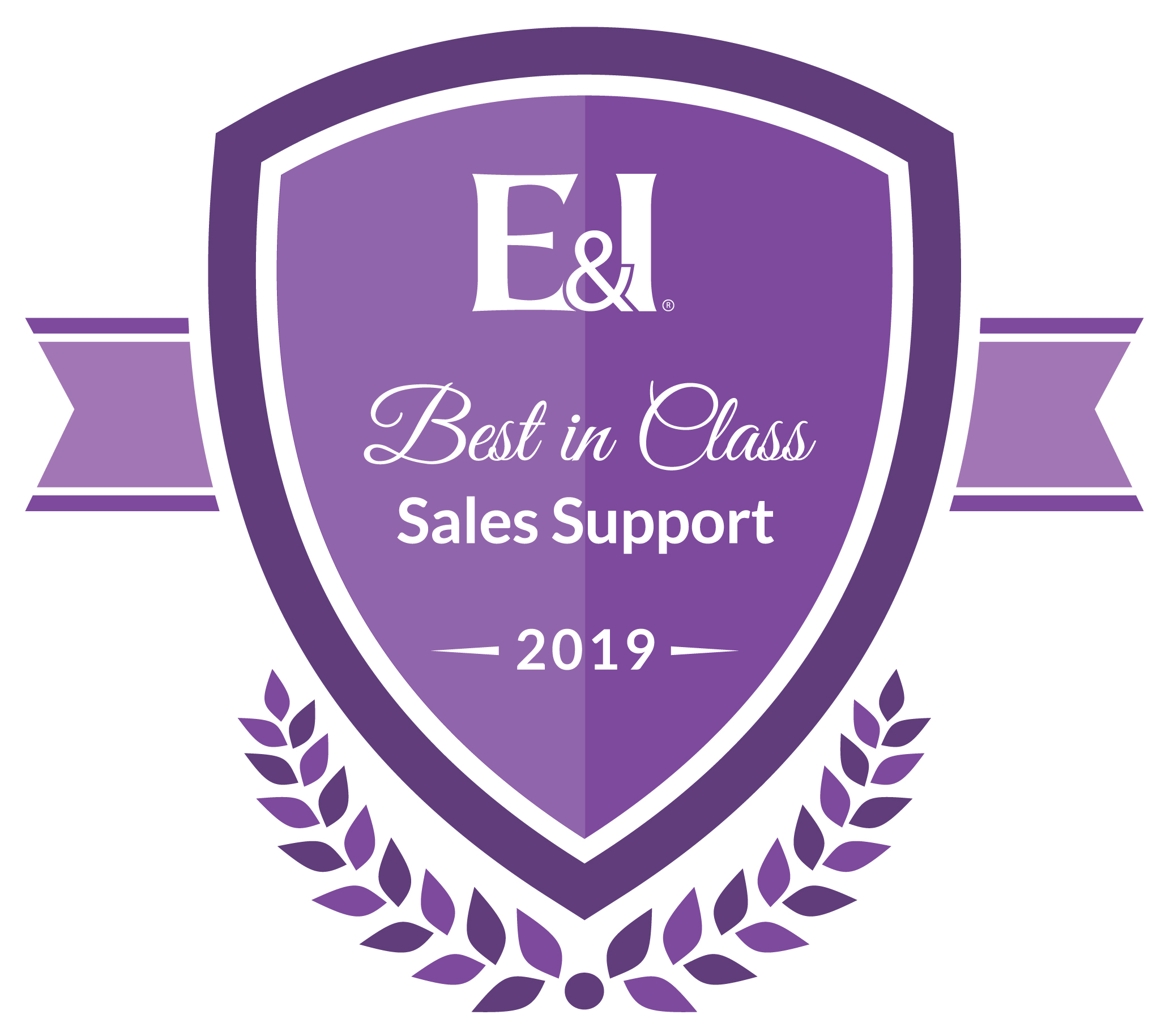 Related Content