SAP Concur is the world's largest and most recognized travel and expense management company. They proudly serve more than 25 million users worldwide. Click here for a detailed overview on the value of E&I's competitively solicited Concur contract.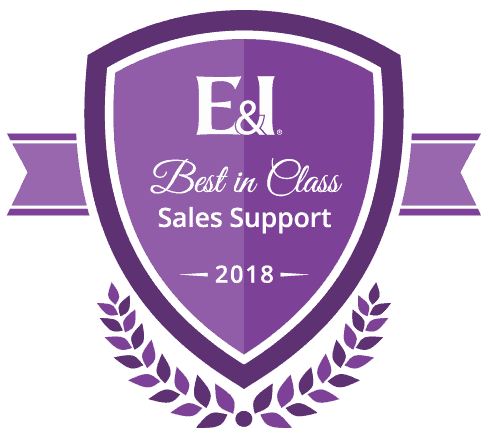 Contract Highlights:
Integrated and tailored solution for easier management of travel, expense, invoices and travel management obligations
Compliance controls
Easy-to-use web-based solutions
Simple, standardized reporting processes
For the latest news, updates, and tips on T&E management, check out the SAP Concur blog.
This contract was based on the competitively solicited and awarded contract by the University of Houston System and has been formally adopted by E&I.
Getting Started
To schedule a meeting with SAP Concur or to request more information, please complete the online member account Member Participation Form. Processing this form may take 4 to 7 business days.