SAP Concur is the world's largest and most recognized travel and expense management company. They proudly serve more than 25 million users worldwide.
Contract Highlights:
Integrated and tailored solution for easier management of travel, expense, invoices and travel management obligations
Compliance controls
Easy-to-use web-based solutions
Simple, standardized reporting processes
For the latest news, updates, and tips on T&E management, check out the SAP Concur blog.
This Lead Public Agency (LPA) Agreement is adopted from the University of Connecticut (U Conn) Contract #KA010417 for Integrated Travel, Expense and P-Card Administration Solutions (ITEPAS).
More Information
Contact your Member Relations Representative or Paul Harris, Business Development Manager, Athletics, Culinary & Travels.
Getting Started
To begin using the contract, please complete this short online Letter of Participation form.
---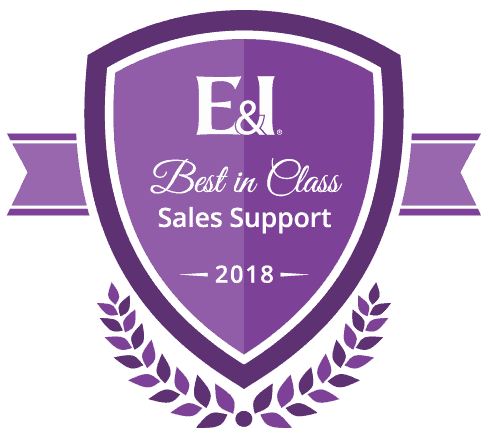 E&I SAP Concur Contract