Humanscale is the premier designer and manufacturer of comfortable, health-conscious ergonomic furniture that can be used across a variety of campus applications. From the classroom and office to anywhere people gather on campus, their award-winning solutions inspire movement and support the user in every posture.
Contract Highlights:
Access to a portfolio of stylish, comfortable ergonomic furniture
Products include self-adjusting seating, sit/stand desks, monitor arms, and task lighting
Dedicated regional manager to ensure member satisfaction
Tiered discount off list pricing structure
Find yourself working from home? Here's how Humanscale can help:
Work From Home Program Offering
Getting Started
To being saving with E&I's Humanscale contract, please complete this short Letter of Participation form.
---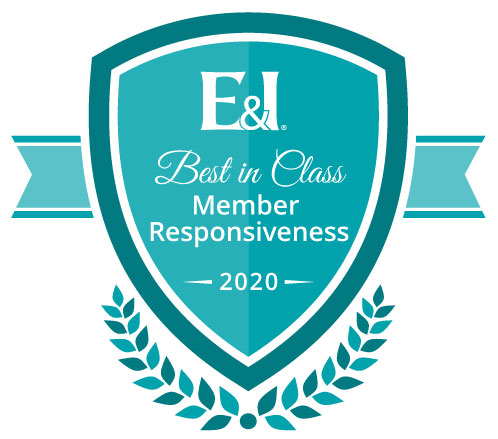 Related Content