One of the many benefits of using SU's comprehensive equipment maintenance management program is the flexibility.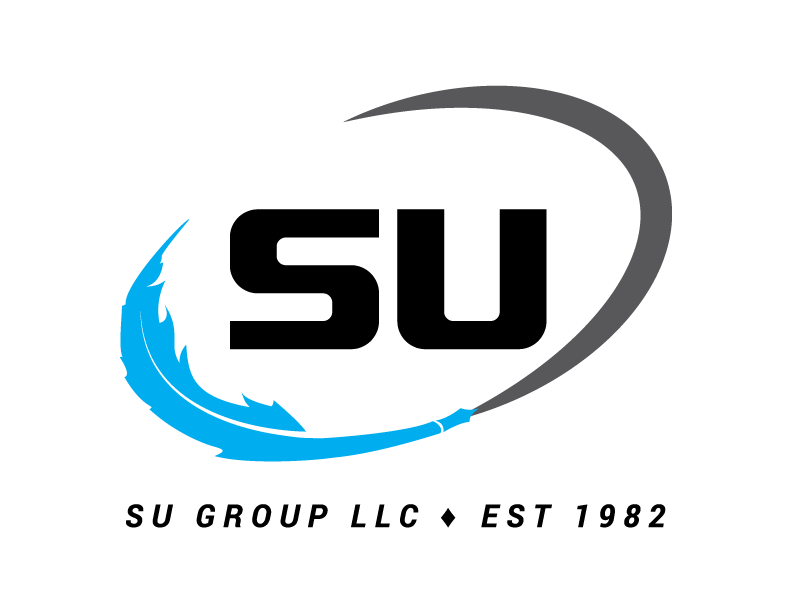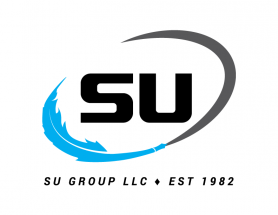 As a neutral supplier, you can utilize any qualified vendor of your choice to service your covered equipment. And since your agreement is with Specialty Underwriters, you can easily change service vendors under the program by communicating the new vendor's contact information to SU along with the equipment to be serviced. SU can also identify and qualify alternative vendors covering all equipment types and manufacturers to perform corrective service and maintenance for the customers as requested.
Specialty Underwriters offers another level of flexibility when it come so monitoring your inventory. You are free to add and/or remove equipment from the program at any time, for any reason allowing for maximum flexibility. Any equipment added or removed from the program will result in prorated charges/credits.
To learn more about Specialty Underwriters' equipment program, click here.
---
Learn more about E&I's competitively solicited Specialty Underwriters contract and get started today.