Steelcase, Inc. Can Help
COVID-19 Updates
Post-COVID Learning Spaces
Designing Post-COVID Learning Spaces
Creating a More Hands-Free Workplace
Redefining a Clean Office Environment
Join the effort – Together we can make a difference
Webinar Replays:
Steelcase, MIT Researchers Team Up to Study Pathogens. Learn More
In response to an increase in COVID-19 cases in Michigan, Steelcase continues to be operational for 'Essential Business' orders while maintaining safe conditions to fulfill and support healthcare facilities in need.
In an effort to recognize the immediate need for applicable products, Steelcase is:
Actively making all quick ship items available to healthcare facilities
Creating new products such as screens to be used in check-in areas and/or mobile triage units to divide space
Making face shields for caregivers
Purchasing materials for a stocking program to fill quick ship orders (recliners, overbed tables, applicable seating….)
Steelcase has also implemented operational steps so E&I members can be aware of the company's activities to support the healthcare industry.
Steelcase's operations team has cleared factory floors, making room for manufacturing new essential business orders.
Regional distribution centers (RDCs) are working diligently to free up orders/shipments.
Essential business orders are being processed and prioritized.
Steelcase's strong voluntary workforce is processing and manufacturing essential orders. These individuals are being kept safe and practicing social distancing. Steelcase is working to prioritize each essential order:

Priority 1: product is used on the frontline to fight COVID-19 and support life-sustaining activities.
Priority 2: product is needed to support essential business, but not directly impact COVID-19 response.

Steelcase's goal is to fill all orders deemed Priority 1. Priority 2 will be fulfilled after ensuring Priority 1 orders are processed and manufactured.
As the world's leading manufacturer of office furniture, Steelcase has been providing members with innovative solutions since the Cooperative's inception in 1934.
Learning solutions driven by research
Steelcase has been working with educators and designers to rethink classrooms, libraries, common areas and other in between spaces to incorporate user-friendly technology, flexible furniture and other tools to support active learning. The company also offers professional development and training programs to foster learning and continuing education for instructors.
Creating great experiences wherever work happens
Steelcase and Steelcase dealers offer an extensive portfolio of workplace services. Steelcase delivers products and services through a network of independent dealers in over 670 locations globally. The company's dealer network is the most extensive and experienced in the world, delivering global experience with local service.
Steelcase and its family of brands, including Steelcase®, Coalesse®, Turnstone® and sub-brands Steelcase Education and Steelcase Health – offer a comprehensive portfolio of furnishings, products and services designed to unlock human promise and support social, economic and environmental sustainability.
Read more about Steelcase Education solutions. For quick answers to the most common Steelcase questions, click here.
Check out the Steelcase blog for updates on trends, predictions, and news in education and active learning.
The Steelcase Supplier Catalog is available as part of E&I's JAGGAER offering.
Please remember to let your Steelcase Servicing Dealer know you are an active member. This will ensure that you receive E&I's specialized pricing. To view a listing of participating dealers click here.
More Information
Please contact your Member Relations Representative or Tina Smith, Business Development Manager, Interiors.
Did you know? E&I and Steelcase, Inc. also have a contract for Steelcase Health. Learn more.
Watch Now
Getting Started
Complete this EZ Button form to sign up for this contract, as well as any additional E&I contracts you'd like to begin using.
This contract is also available to Canadian educational institutions.
---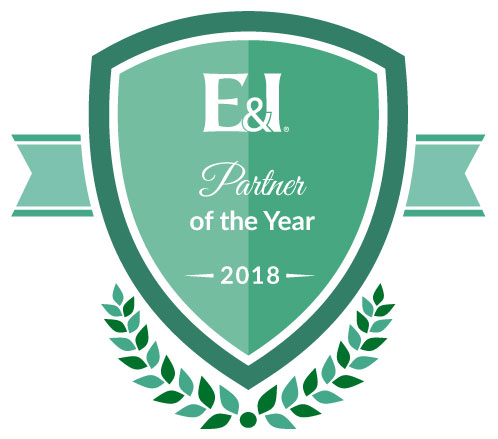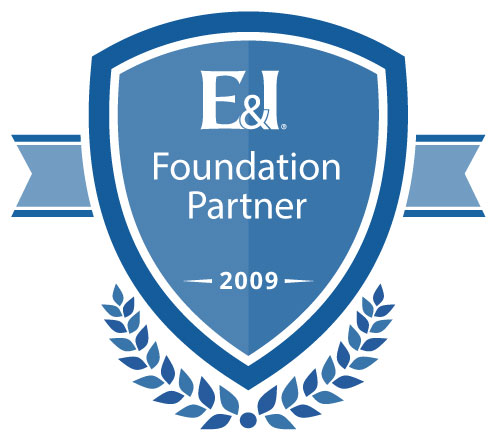 Related Content