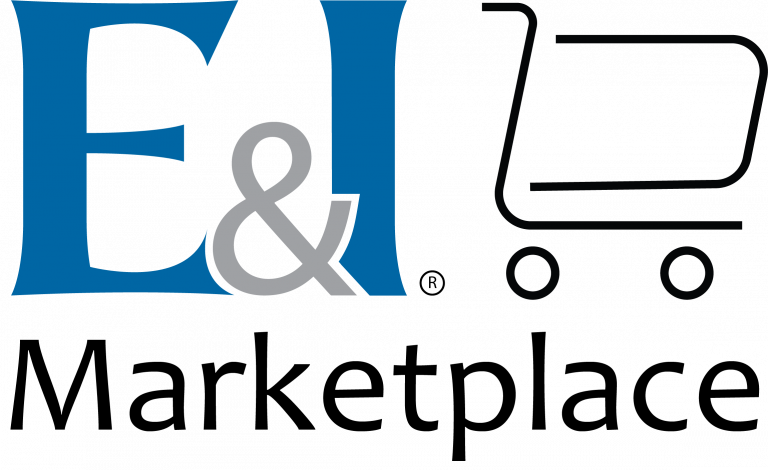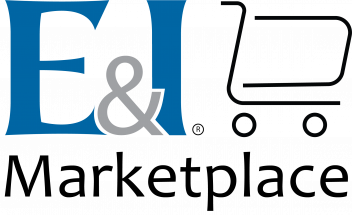 The E&I Marketplace is an online service that delivers an intuitive, strategic eProcurement experience across your entire campus. Provided at no cost to members, the Marketplace offers one-stop for users to buy with p-cards or purchase orders (POs) for more convenient, efficient, and cohesive shopping, while enabling your school to drive cost savings and improve spend management. E&I Marketplace helps connect users with E&I suppliers and contracts in a secure, controlled environment using a single username and password.
Ease-of-Use: E&I sets up your school's instance of the Marketplace and shows you how to manage all administrative aspects on the back end.
Comprehensive Portfolio Focused on Education: With contracts developed specifically for education, E&I Marketplace becomes the go-to destination for all users; they can search for everything they need, from technology and MRO to office supplies, scientific equipment, and more.
Great Pricing, Terms, and Conditions: All enabled E&I contracts include pre-established pricing, terms, and conditions. Plus, you can add your own member-specific E&I supplier contracts.
Easy Ordering: Your users will love the Marketplace – it's faster, easier, and more rewarding to purchase through a one-stop eProcurement solution and it helps you track purchases in one place.
Cross-Catalog Search: With full federated search capabilities across supplier catalogs, users can find exactly what they need, when they need it.
Ordering Flexibility: Purchases can be made with p-cards or purchase orders, and can also be initiated through quote requests and RFIs.
Integration and Control: Members have basic administrative rights to manage approval workflows and can punchout from existing ERP or eProcurement systems at low or no cost.
Branding: Institutions can add their school logo and a customized welcome message to their instance of the E&I Marketplace.
Visit the E&I Marketplace & Shop Now
Members looking to adopt the E&I Marketplace at the institutional level will be required to designate an administrator to manage some of the functionality including workflow and approvals, member-specific contracts, and more. Complete the eProcurement form below to get started.
You may also shop and explore a basic version of the Marketplace using a p-card. The basic Marketplace comes with E&I standard national pricing.
View a list of contracts currently enabled on the E&I Marketplace.
To learn more about E&I Marketplace or E&I's other eProcurement offerings, please complete this form: