Staples is the world's leading office products and solutions company, with 83,000 associates worldwide and offering more than 1 million products.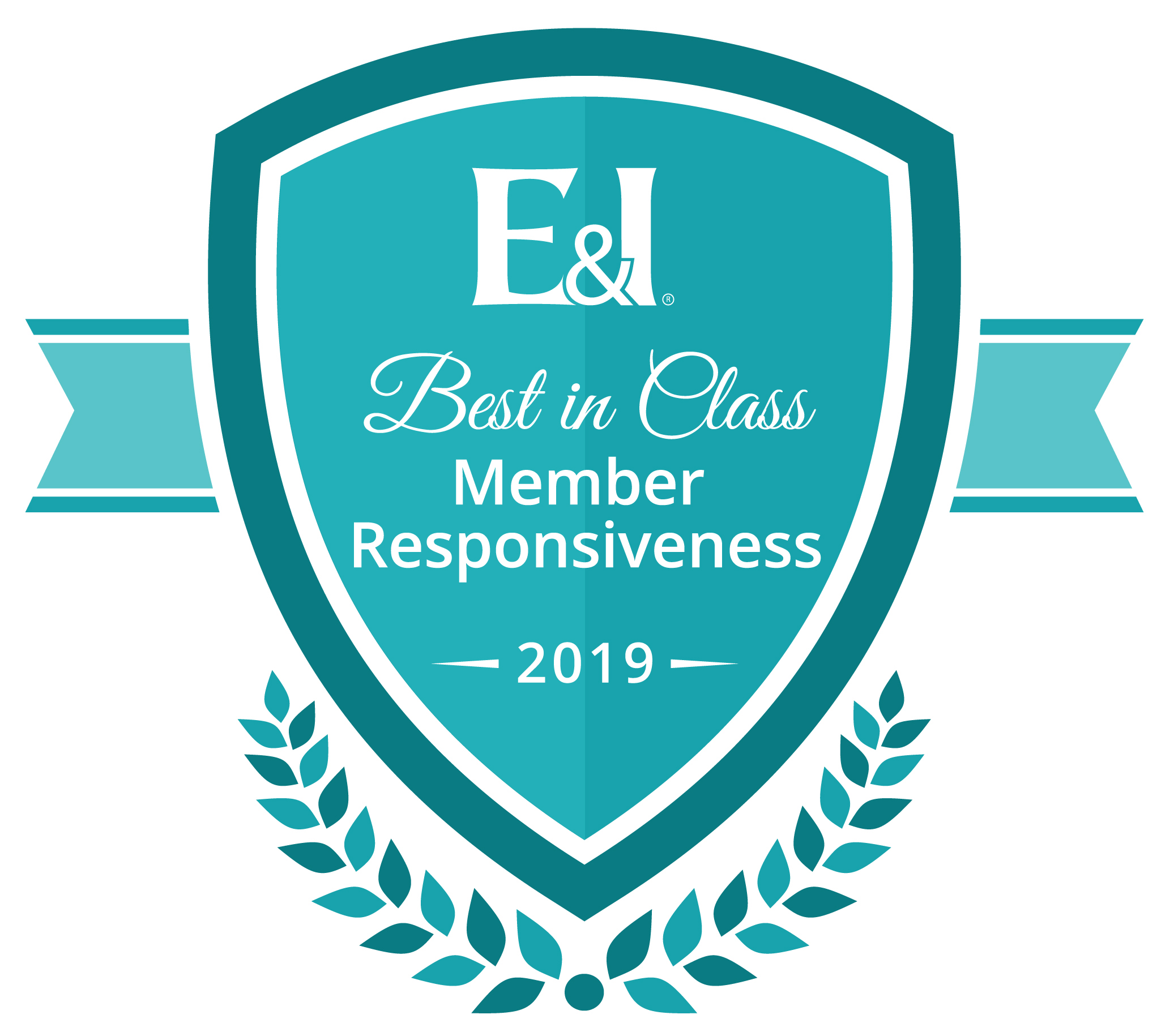 This agreement offers every office product you need to succeed including:
Office Products
Furniture & Related Services
Technology Products & Services
Facilities Products & Services (Jan/San)
Print Products & Services
Breakroom Supplies
Staples offers product specialists supporting each of the areas listed above. They are prepared to provide you with customer-specific pricing and customized online ordering. You also have access to a number of financial incentives and rebates to help with your bottom-line.
Staples has tailored solutions for all your needs:
Other benefits available through this contract:

Get tips and insights that will help your institution get things done on the Staples blog.
Staples is available as part of E&I's ESM and JAGGAER offerings.
Did you know?
E&I and Staples also have a contract for Promotional Products. Learn more.
This competitively solicited contract was based upon RFP #683267, issued by E&I with California State University participating as a public agency partner.
Watch Now
Getting Started
To request more information or to set up an account, please complete this online form. Processing this form may take 4 to 7 business days.