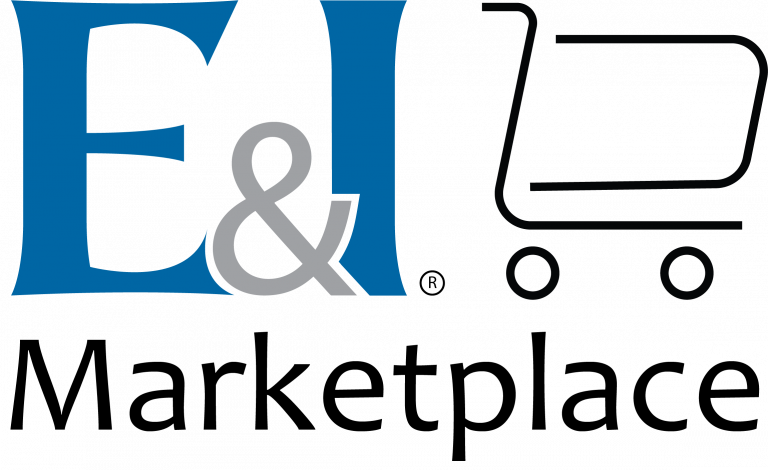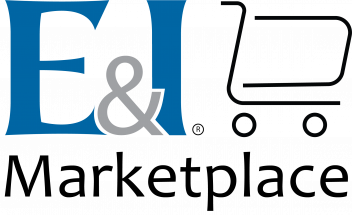 Below are the contracts currently enabled on the E&I Marketplace, categorized by those that accept requests for quotes, and those that have punchout capabilities. We are continually adding contracts and functionality, please check back regularly.
Agati
Airgas*
America To Go*
Avantor
AVI-SPL
B&H Photo Video*
CDWG*
Complete Book and Media Supply
Connection® Public Sector Solutions
(Computer Equipment & Related Hardware,
Software, Services, & Support)
Demco Inc.
Falcon/Thonet
Ferguson
Grainger*
Guest Supply
Henry Schein,  Inc. – Dental Supplies*
Hightower
Humanscale Corporation
IVCi
Jonti-Craft
LabRepCo
Lowe's*
Medline
Patterson Dental*
PHCBi
PPG Paints
Staples
Staples Promotional Products
Waters Corporation
* Suppliers marked with an asterisk are not available in the open Marketplace but can be accessed with an 'Enrolled Account.' An Enrolled Account simply means you designate an administrator to manage some simple system functionality on the back end. To learn more about the benefits of having an Enrolled Account (or to find out if your institution is already enrolled), please contact marketplaceadmin@eandi.org.
American Education Supply
Anthony Travel
B&H Photo Video
Carahsoft Technology Corp.
Carrier Enterprise
Columbia Advisory Group (CAG)
Connection® Public Sector Solutions
(IT Managed Services)
eShip Global
ENA
Ferguson
Global Furniture Group
GovDeals
Guest Supply
Hightower
Hilco Streambank
Huron
Jonti-Craft
Legend Labs
Nikon Instruments, Inc.
Moving Minds
Nouveau Construction and Technology Services
PureAir
Schindler Elevator Corporation
Slalom, LLC
Southwest Contract, Inc.
Standard Textile
Staples Promotional Products
Transformations Furniture
United Rentals
Vesta Modular
Wheels Labs
Xerox